Our 3 Latest Text Marketing Features, and What They Can Do for You
Our 3 Latest Text Marketing Features, and What They Can Do for You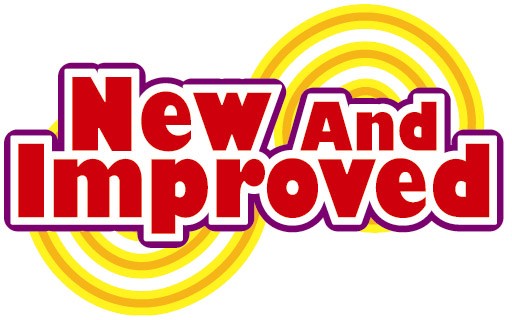 At Slicktext.com, we're all about innovation. That's essentially the driving force behind every new feature implementation. We want text message marketing to be more than a mobile communication method. We're always releasing new features that help you (the user) capitalize on this affordable and immediate marketing tactic. Not only does this set us apart from the competition, but it also gives you the best return on your monthly investment.
This week, we launched 2 way messaging. If you currently have a free or paid text message marketing account with us, feel free to hop in your Dashboard and give it a spin. Let us know what you like or how we can improve. Your feedback is always important to us.
2 way messaging allows you to have a one on one text conversation with a subscriber. In the past, subscribers could only respond to text campaigns with a set command, like YES or STOP. Now, they can respond with a unique reply.
Before 2 way messaging, we released a smaller, yet valuable dynamic expiration date feature. This allows you to place a specific expiration period in your auto reply, which puts a time cap on your offer. For example, if you send all new opt ins a 20% off coupon code, but only want this code to be good for 7 days after opt in, use our dynamic expiration feature. This encourages an immediate purchase, and makes your offer appear more exclusive.
A couple months back, we launched email capture. This is a great way for you to collect email addresses from your text message marketing list. At Slicktext.com, we highly recommend you connect with subscribers on multiple mediums. Then, if someone opts out of your list, you can still touch base via email.
Ready to partner up with top text message marketing provider, Slicktext.com? Give us a call today at 1.800.688.6290 to start your free plan.