Here's Why MMS Messages Set You Apart from the Competition
Here's Why MMS Messages Set You Apart from the Competition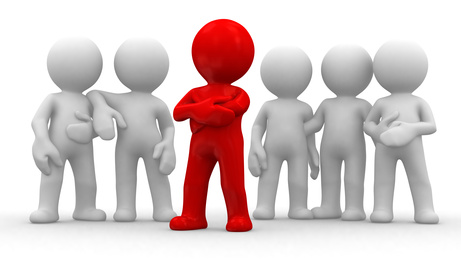 As a business owner, you're always looking for new ways to get an edge on the competition. You want to be the best, or else what's the point, right? If you're ready to take your business and sales to the next level, don't be afraid to strategize. Sit down once a month, review old initiatives, and prepare for innovation. If you've been with us for a while, you know MMS marketing is where it's at. Not only are MMS campaigns visually appealing, but in the long run, they increase offer redemption and subscriber engagement.
Here's 3 reasons why picture messages will set you apart from the competition.
Pictures of your products create stronger brand associations.
Let's say you're an online footwear retailer. By no means are the products unique, but your prices are always the lowest. If you consistently fire out product images, along with a text message offering a steep discount, shoppers will naturally think of your brand when shopping for inexpensive footwear.
Pictures encourage quick offer redemption.
This is especially true in the restaurant industry. Imagine firing out a 50 cent wing special with no image. Now, think about how much your offer redemption will increase if you send out that same text promo with a mouthwatering photo. Show subscribers what they're missing, and patronage will drastically increase.
MMS messages enhance participation in campaigns, especially text to win contests.
Sometimes people really do need to see it to believe it. Especially for large giveaways, attach an image to your text to win campaign. Show people what they could win, and watch as entries soar.
MMS marketing sets you apart from the competition because it enhances brand awareness. Words alone don't have nearly the same effect. Let Slicktext.com help you craft up some great MMS messages. Give us a call today at 1.800.688.6290 to set up your free plan.