What's Prison Food Like? Break These Text Marketing Laws and You'll Find Out
What's Prison Food Like? Break These Text Marketing Laws and You'll Find Out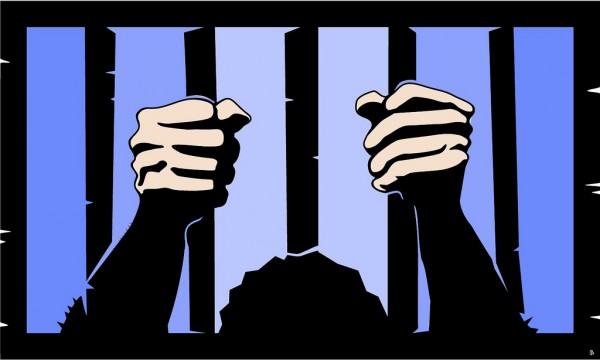 We know, text marketing compliance isn't the coolest thing since sliced bread. But, if we're being fair, we must discuss every once in a while.  Growing your list, increasing sales, and strengthening customer relationships should always be your main text marketing goals. But, in order to reap all these awesome benefits, you have to do things the right way. No black hat text marketing practices here, we want to make sure you're completely in line with current text marketing laws.
If you're guilty of these four horrible and illegal practices, we suggest you stop – immediately.
1. You add phone numbers to your text marketing list without expressed permission.
Not only is this bad practice, it's completely illegal. You absolutely cannot add phone numbers to your list without expressed written or verbal permission. Although verbal permission does apply, we always recommend you get something in writing, just in case you have to prove permission at a later date.
2. You leave out a compliance statement in your opening auto reply.
This is an absolute necessity. You need to make sure you include a proper CTIA compliance statement in your opt in auto reply. This statement could read something like "Receive up to 4 MSGS a month, MSG and data rates may apply. Text STOP to cancel."
3. You don't include opt out directions in your initial auto reply or promotional materials.
You must always give your subscribers directions on how to unsubscribe from your list. If you trap them into opting in, or staying on your text marketing list, you are breaking text marketing law.
4. You don't honor your stated frequency.
When a subscriber first opts in to your list, they will receive a simple compliance statement detailing how many messages they can expect to receive. If you break this frequency, even by one message, you break their trust. On top of that, this bad habit could result in some serious legal trouble.
Ready to partner up with Slicktext.com? Give us a call today at 1.800.688.6290.
*Please remember, Slicktext.com does not provide legal advice. We only give recommendations based on our experience.