Text Message Marketing for the Win! What Happens When You Compare This Method to Other Solutions
Text Message Marketing for the Win! What Happens When You Compare This Method to Other Solutions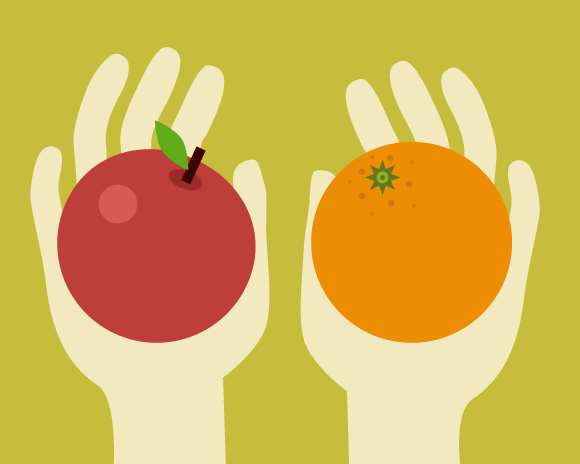 Sure, we might be a bit bias, considering we are a text message marketing provider, but that doesn't mean we're wrong. For small business owners nationwide, this mobile communication solution has proven to be most effective. It's immediate, affordable, and easy to understand. Not a mobile marketing pro? No problem. This tried and true technique isn't just reserved for the Einsteins of marketing. No matter your skills or level of understanding, you can grow your business with text message marketing.
Social media might be free, but there's no way to guarantee reach.
Our small business friends love social media marketing, and rightfully so. Creating a Facebook page is as easy as 1,2,3. You have the freedom to post once a month or 20 times a day, it's totally up to you. But, because this is a free marketing method, there are some drawbacks. You might have complete control over what and when you post, but you can't control who sees it. Doesn't that suck? Let's say you're running an awesome 20% off storewide sale. You post a status on Facebook, coupled with an eyecatching promotional graphic. Bad news bears: only 12 people saw the post. How many fans do you have? 1200! Now that just doesn't seem right. When you sign up for text message marketing, you don't give away control. If you have 55 subscribers, guess how many people will see your text message? 55.
Email marketing is a tried and true method, but open rates are slim in comparison.
Yes, email marketing has been around for a while. This definitely carries some weight, as most people are familiar with this technique, and therefore know what to expect. However, email open rates don't necessarily bring home the bacon. While text message marketing open rates sit at about 99%, email open rates don't even see half of that. Is email marketing dead? Not necessarily. But, it must be partnered with other initiatives in order to be effective.
Pay per click advertising offers instant results, but guess what? You're dishing out some dollars. 
As a top provider, we're no stranger to PPC advertising. In every marketing budget, there's a place for this method. However, never rely solely on this technique, as you will be a victim to daily, weekly, and monthly price changes. The more saturated the market is, the more you will pay. Similar to social media marketing, you lose tons of control when you invest all your time and money into this method.
Ready to partner up with Slick Text, top text message marketing provider? Give us a call today at 1.800.688.6290 to sign up for a free plan.