Ready to Get Started? How to Sign Up for Our Online Texting Service
Ready to Get Started? How to Sign Up for Our Online Texting Service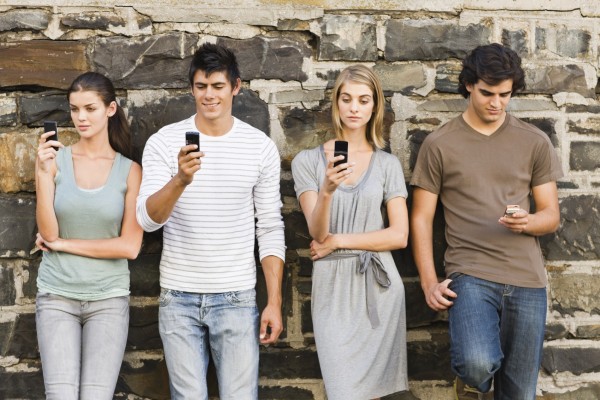 Maybe you've been doing some research, and see the true benefits of text message marketing. If you're new to the entire concept, take it from us. Text marketing is immediate, affordable, and a perfect option for small business owners on a budget. If you don't need any more convincing, then let's get started. Follow the three step process below when signing up for our online texting service.
1. Hop over to our pricing page, and pick the option that best suits your needs.
Hey, guess what? We offer a free plan for all new users. That means you can get your feet wet before making any monetary commitment. If you're no stranger to mobile communication, you might want to pick a paid plan, and that's completely ok. We offer the free plan as a buffer for all you newbies, but it doesn't mean you can't jump right into a larger option.
2. Give us some basic information.
Do we sell your information, or share it with 3rd party sources? Absolutely not. You're our top priority, and your privacy is of utmost importance. We just need some basic information to get you started. We'll never spam you with unwanted messages, and only contact you when it's absolutely necessary.
3. Reply YES to your test notification. 
Sounds simple in theory, but if you skip this important step, you won't be able to use our service. We need to make sure you're legit, your phone number is legit, and you're ready to see results with text marketing.
Now, what makes Slick Text different from other online texting services? We empower you to succeed. We provide all our customers with valuable learning tools that take you from beginner to text marketing pro. We'll never charge your card and disappear. We truly believe text marketing is the future, so we'll do anything and everything to help you see results.
When choosing your online texting service, take all of the above into consideration. Give us a call today at 1.800.688.6290 to sign up for your free plan.