Looking for Advice? Don't Bother with These 3 Text Message Marketing Campaigns
Looking for Advice? Don't Bother with These 3 Text Message Marketing Campaigns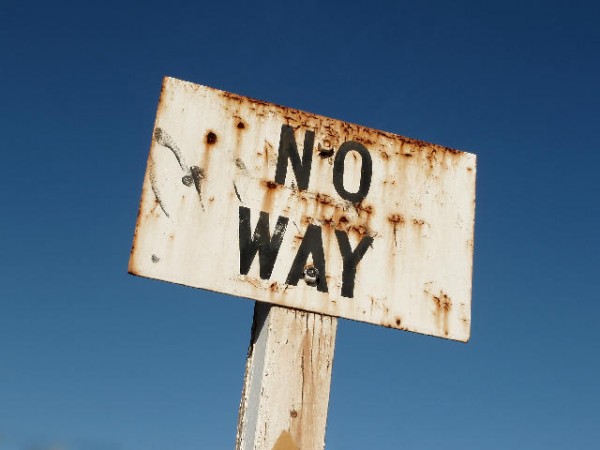 Don't get it twisted, text message marketing is definitely an awesome mobile communication tactic. It's immediate, affordable, and offers a great return on your original investment. With that said, there are still some text marketing campaign no nos. Certain messages take priority over others, while some are just completely irrelevant. Listed below are the three types of text marketing campaigns you should generally avoid. Although there are special circumstances for each situation, try to stay away from these messages.
Basic Announcements
Text message marketing is not for general communication. Don't send out basic announcements. People join your text list hoping to be rewarded with exclusive VIP offers. More often than not, they aren't looking for any other type of communication. They are hoping for offers, promotions, and exclusive information.
Generic Offers
Let's say you're promoting a 10% off coupon code on your Facebook page. Never send out this same promotion via text. Next to valuable, text list subscribers want exclusive offers. Make sure all your text marketing offers are unique, and offer extreme value. If not, you're diluting your marketing space, and encouraging subscribers to opt out.
Open Ended Promotions
Your text message marketing offers must have a limited availability or set expiration. Don't fire out a 20% off mobile coupon code that never expires. Furthermore, don't set your expiration date too far in the future, as that destroys any sense of urgency. If the coupon code is good for six months, it's of no use to you, or your customer for that matter. In general, we recommend running offers that require redemption within one week or less.
Provided you follow all the proper techniques, text message marketing really can be a breeze. It is a great way to strengthen customer relationships, increase sales, and develop brand loyalty. At Slicktext.com, we even offer a free plan for all first time users.
Ready to partner up with the top text message marketing provider? Give us a call at 1.800.688.6290 to sign up.