Are You a Small Business Owner? 3 Things to Check Off Your List This Weekend
Are You a Small Business Owner? 3 Things to Check Off Your List This Weekend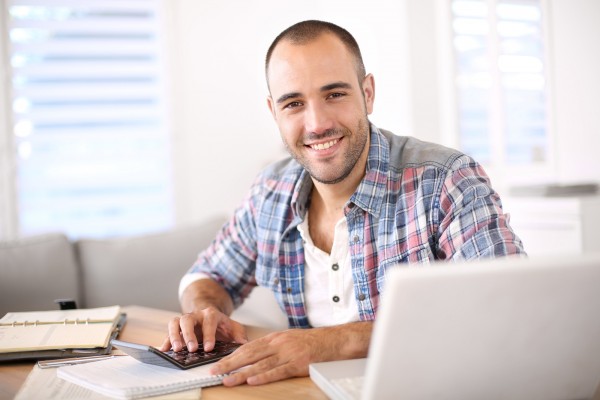 As a small business owner, you probably wear tons of different hats. You manage employees, you track inventory, you work on all in house marketing campaigns, etc. So what happens when the weekend hits? Do you take some time off and hit the reset button, or do you work right through? Well, here's the honest truth. As a small business owner, there isn't really such a thing as continual days off. Sure, you can and should take breaks here and there. But, if you're in charge of managing a new business, you can't ever completely walk away. Keeping this in mind, what exactly should you do on the weekends? Here's three low level tasks that will keep your mind relaxed but still allow you to remain productive.
1. Get organized.
Look at your desk. Is it cluttered and full of month old post it notes? Or maybe you have six empty Starbucks cups laying around, begging to be trashed. Creative clutter is one thing, a mess is another. Clean up your area, and start off Monday tidy and ready for productivity.
2. Clean out your inbox.
Now, don't feel obligated to reply. Simple filter out your messages, and prioritize accordingly. Make of list of must replies, so you can fire out a message first thing Monday morning. The not so important ones? Either delete or file away for a later date.
3. Shop for inspirational office decor.
Does your current work space make you feel a little less than inspired? If you answered yes, than get rid of it. The more comfortable you are at work, the more productive you'll be. No one wants to work in a stale, stark white cubicle, so spruce up your space with office accessories.
Ready to partner up with Slick Text, text marketing partner to small business owners nationwide? Give us a call today at 1.800.688.6290 to set up your free plan.