3 Promises We Make to You as a Top Online Texting Service
3 Promises We Make to You as a Top Online Texting Service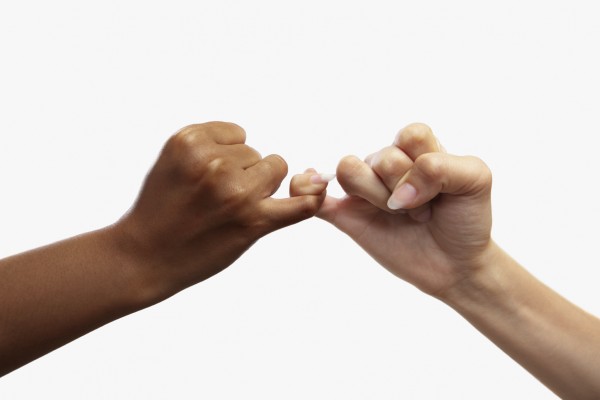 As one of the top online texting services, we have a duty to you, our customer. We strive to provide a top of the line service and customer experience, or else – why even bother? We aren't by any means, a mediocre text marketing company. We always go above and beyond, to make sure you have everything you need to find success with this mobile communication tactic. Below are the three promises we make to you, our valued customer, when you sign up for an account.
1. We promise to always be transparent.
If we ever make a mistake, we'll correct it. We won't place the blame on you, in hopes of keeping you around. Grant it, we never want to see our customers cancel their accounts, but honesty is and will always be a top priority. When you think of Slick Text, we want you to think of supportive – not shady.
2. We promise to give you the tools you need to succeed.
Our learning center is packed to the brim with helpful resources. If you're just getting started, read through our beginner's guidebook. You'll learn how to choose a textword, set up an auto reply, grow your list, and much more. Every month, we're developing new infographics, guides, and videos that will help you better understand text marketing.
3. We promise to always keep the growth of your business at the forefront.
To us, you aren't just another invoice. You're more than that. We will never sell you something you don't need, and if our service doesn't fit your industry, we won't force the relationship. Your success and satisfaction is and always will be our top priority. If, at any time, you aren't satisfied with our service, please don't hesitate to reach out. We want to work with you, and do everything we can to make it right.
Ready to join hands with our online text messaging service? Give us a call today at 1.800.688.6290 to sign up for your free plan.