A 3 Step Formula to Kickstart Better Text Message Marketing Offer Redemption
A 3 Step Formula to Kickstart Better Text Message Marketing Offer Redemption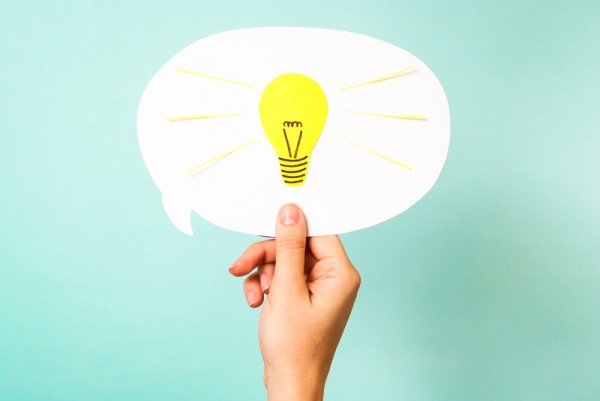 If you've partnered up with top text message marketing provider, Slicktext.com, you're likely looking to grow your business – simple as that. For the most part, all our text marketing customers use our service to increase offer redemption and therefore, increase sales. If you're one of the many, we're just curious – what kind of results are you experiencing? Some of you may be off to a great start, while others are really hoping to get more out of this mobile marketing tactic. Well, if you're one of the latter, you're not alone. Increasing offer redemption isn't always an easy task, but with a few simple changes, you can observe completely different results.
1. First, take note of your current offer redemption rates.
Are they acceptable, or do you think there's room for growth? Jot down where you are, and where you'd like to be. For example, let's say 3% of all subscribers redeem your text message marketing offers. Maybe you want to increase that to 5%, which is completely realistic.
2. Now have a group panel discussion on what it is your subscribers really want.
Have a sit down with your core group of employees.  Review your current offers, and have an open conversation about what's missing. It's important that you get opinions from each individual, as the brainstorming of ideas could fill the gaps.
3. Compare the most popular ideas from your group discussion to current offers.
After drawing this comparison, fill in the gaps. It's never wrong to try something new. If your 20% off coupon just isn't performing like you thought it would, change it up. Try a buy one get one half off promo, or $10 off any order over $50 coupon. You won't know what works (or what doesn't work for that matter) until you give it a try.
Above everything else, always stay in tune with your customers and their ever changing needs. Leave them out of the decision making process, and you will suffer the consequences. This could be low offer redemption, or even worse, a drastic increase in opt outs.
Ready to join forces with top text message marketing provider, Slicktext.com? Give us a call today at 1.800.688.6290 to sign up for your free plan.