Struggling with Small Business Marketing? Free Your Mind with This 4 Step Formula
Struggling with Small Business Marketing? Free Your Mind with This 4 Step Formula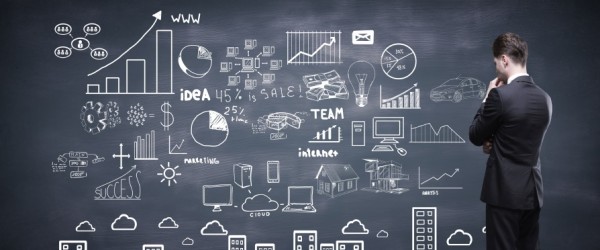 As a small business owner, marketing can be quite overwhelming. You never want to spend money you don't have, or even worse, lose money on an ineffective campaign. Are you struggling to market your small business? Don't really know where to turn, or how to move forward? This 4 step formula will clear up any confusion, and allow you to successfully move forward.
1. Pause any future spend.
At the end of the day, how you choose to spend your time and money can and will make or break your business. If you invest in initiatives with a high ROI, you'll grow. If you throw money at dead campaigns, you're missing out on future opportunity, and damaging your current growth.
2. Analyze the value of your current initiatives.
Are you investing hundreds, even thousands of dollars into campaigns that just aren't performing? Maybe this initiative is only bringing back $500 or less a month, and not worth the long term investment. Either way, analyze the return of all current marketing spend. After pausing all future campaigns, you can sit down and thoroughly investigate the worth of your efforts.
3. Look for any missed opportunities. 
Are your customers begging to engage on social, but you don't even have a Facebook page? This is a definite red flag. Look around, and see where you could be doing more. Maybe your followers are searching for weekly blog content and helpful how tos. If they're mobile savvy, text message marketing is the perfect solution. Find these opportunities, and fill the gaps.
4. Set solid goals. 
Don't run from goal setting. Without specific goals, you'll never know how to measure success. Make sure these goals aren't too lofty, but at the same time, challenge yourself. You want to grow your business, right? In order to do so, you need to analyze where you're going, and where you've been.
Conquer small business marketing with this easy to follow formula.
Ready to partner up with top small business text marketing service, Slicktext.com? Give us a call today at 1.800.688.6290 to sign up for your free plan.