Promoting Your Text Message Marketing List? Here's One Thing You Must Promise Subscribers
Promoting Your Text Message Marketing List? Here's One Thing You Must Promise Subscribers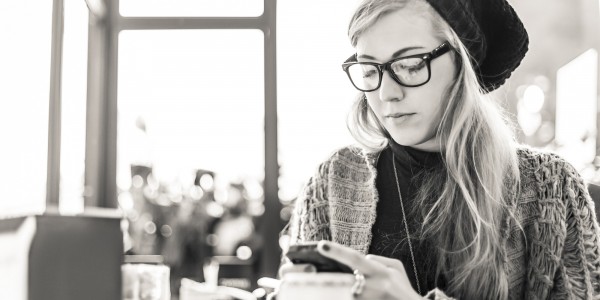 Raise your hand if you don't mind being spammed with unwanted marketing messages? Chances are, there's not one of you who finds this remotely enjoyable. Don't you hate when companies bombard you with 10% off promos via email? Or when you're in a store or restaurant, and the salesperson keeps begging for an upsell? This same rule applies with text message marketing. Don't blow up your subscribers' phones with daily marketing messages. On top of being incredibly invasive and annoying, this also devalues your own promotions.
At first, when asking customers to join your text message marketing list, you might have a hard time reeling in potential opt ins. Why? Because it's just one more thing, one more request, one more annoying list – at least from the customer's point of view. Although push marketing has proven to be borderline ineffective, many businesses still rely on this technique. Tons of marketing professionals insist on badgering customers until they buy. So what should you promise your customers when inviting them to opt in? Vow to never be that extra annoyance.
Promise to offer exclusivity with your campaigns. Promise to give them something worth signing up for. Don't just fire out simple 10% off coupon codes that are easily accessible on other mediums. Send out limited time offers that cause subscribers to take action. When customers opt in to your text message marketing list, this is exactly what they want. They expect to be treated like VIPs. When our text message marketing users fail to recognize this necessary concept, they unfortunately don't experience success with our service. Subscribers tire of being bombarded with the same useless sales jargon, so stay away from this bad habit.
Offer incredible value. Your business will easily grow as a result. How does text message marketing grow your business? It strengthens brand loyalty, enhances customer relationships, and ultimately, encourages better offer redemption. If you can stick to this one simple rule, you're definitely on the road to text message marketing success.
Ready to join forces with top text message marketing provider, Slicktext.com? Give us a call today at 1.800.688.6290 to sign up for your free plan.