New to Text Message Marketing? Here's Our Top 4 List Promotion Techniques
New to Text Message Marketing? Here's Our Top 4 List Promotion Techniques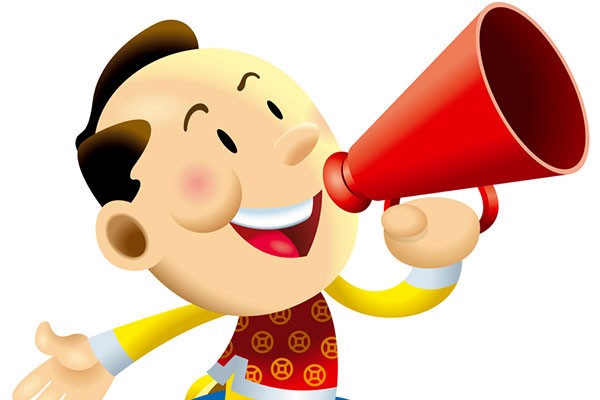 Text message marketing is an immediate and affordable mobile communication method, but if customers don't know about your list, they'll miss out. To grow your list, you must promote accordingly. Most of our first time users struggle with this concept. It's a lot to take in, and can definitely be overwhelming. Learning about text message marketing is enough, promotion tactics shouldn't be complicated.
Here's our top four list promotion tactics. As a new text message marketing user, we recommend you try these methods before turning to other options.
1. In Store Flyers
If you have a brick and mortar location, in store flyers are essential. Keep it simple, and make sure they're easy to read. If your flyer is too complicated, you will not experience a rapid growth rate. In addition, make sure your opt in incentive is boldly printed on the flyer.
2. Website Widget
If you don't have a brick and mortar location, and only an online presence, this is the perfect way to grow your list. Take advantage of our free website widget builder, and if you have any questions, don't hesitate to give us a call.
3. Word of Mouth
This is actually one of our favorite list promotion techniques, mostly because it's personal and increases trust. Text message marketing is still a fairly new concept, especially in regards to the general public. When you engage in a one on one conversation, you can explain how it works, the benefits, and how to sign up. Keep the conversation straightforward, and never push a customer to opt in.
4. Social Media
Take advantage of this free promotional method. Share a post on your Facebook page, detailing the benefits of joining your text message marketing list. Encourage fans or followers to opt in with one simple status. If people are already following you on social media, they'll most likely subscribe to your text list. Then, you're connected with them on multiple mediums, which works in your favor long term.
Ready to partner up with top text message marketing provider, Slicktext.com? Give us a call today at 1.800.688.6290 to sign up for your free plan.