Here's the One Thing Text Message Marketing Won't Do
Here's the One Thing Text Message Marketing Won't Do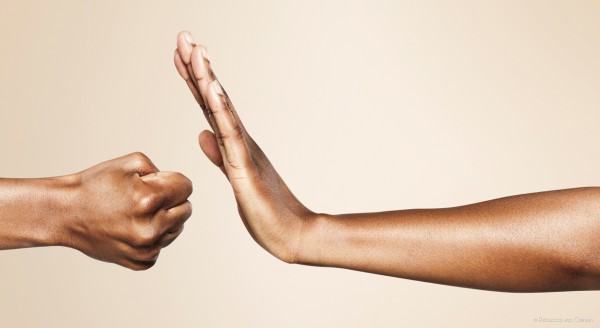 Most small business owners turn to text message marketing because of its immediacy and affordability. It's no secret, this mobile communication method gives a great ROI, all while allowing you to build a list of qualified subscribers. If done correctly, these subscribers will prove to be valuable, both now and down the road. But, text message marketing isn't the end all, be all either. Pair it with other affordable marketing initiatives to get the most reach.
On occasion, we get calls from new customers, requesting to upload a long list of phone numbers. When we go through the list, it appears the majority are actually landlines. For us, this rings a bell, and is a huge warning sign. There are marketers out there who will buy thousands of phone numbers, then try to add them to a text marketing list. This is completely unethical, and does nobody any favors. In the long run, it could also get you in a slew of legal trouble.
If you're looking for a marketing method that will reach tons of unqualified customers, text message marketing isn't the right choice. It's not about quantity, instead it's about quality. Is growing your list important? Absolutely. But more than that, growing your list with interested subscribers is key. You want people who are already engaged and interacting with your brand.
You want to touch base with people who look forward to your campaigns. If you fire out messages to unqualified or uninterested subscribers, your opt out rate will drastically increase. People will unsubscribe from your list, and fail to engage in the future.
So what's the lesson here? Don't promote your text marketing list to people who aren't familiar with your brand or business. Text message marketing won't necessarily help you increase brand awareness, but instead, it can help you strengthen brand loyalty.
Ready to partner up with top text message marketing provider, Slicktext.com? Give us a call today at 1.800.688.6290 to sign up for your free plan.