Here's How to Solve the One Problem Every Small Business Owner Faces
Here's How to Solve the One Problem Every Small Business Owner Faces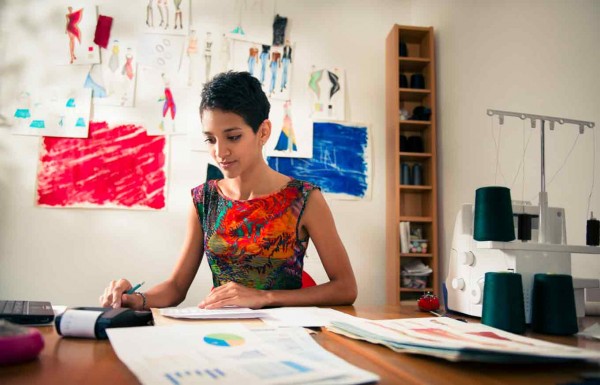 Are you a small business owner? You're probably thinking "Duh, why else would I read this post?" Valid. As a top text message marketing provider, we work with thousands of small business owners, most probably just like you. They're looking for affordable and effective ways to grow their business.
What are you doing to market your small business? The majority of you probably just hesitated, your mind racing with a bunch of different replies. Now, next question. How are these marketing methods growing your business? If you answered the first question with ease, that last one probably seemed a bit more difficult.
If we're being realistic, this is actually a common theme. Tons of marketing professionals scoff at small business marketing, like it's an easy task. That's actually far from the truth. Small business marketing can be difficult, overwhelming, time consuming, and costly, if you're not careful.
What makes this such a challenging task? Chances are, as a small business owner, you wear dozens of different hats. You oversee inventory management, payroll, customer service, accounting … the list goes on and on. Who wants to add marketing to that overwhelming list? You have two options: avoid it or simplify it.
Obviously, we're going to recommend the latter option, as it will help you grow your business. So, next question. How can you simplify small business marketing?
Set a budget, and stick to it. Don't let a sales person talk you into spending money you just don't have.
In the beginning, split your efforts between three different tasks. We suggest social media, text message marketing, and word of mouth, as these offer the quickest return for the lowest initial investment.
Track. Your. Results. This is crucial. If you don't measure your efforts, you might as well start throwing money away. For example, if you text out a mobile coupon offering 25% off, note how many customers redeem this discount, and how much they spent. By tracking your results, you can ditch ineffective marketing methods, and move onto the next solution.
Let's grow your small business with text message marketing! Give us a call today at 1.800.688.6290 to sign up for your free plan.