Here's a Quick But Necessary Brief for All New Text Message Marketing Users
Here's a Quick But Necessary Brief for All New Text Message Marketing Users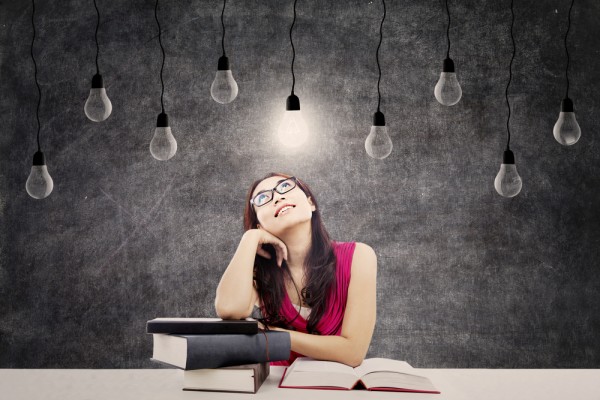 As a new text message marketing customer, we're willing to bet you have tons of questions. With that said, we want to at least cover some of the most basic inquiries. These FAQs are ones we're approached with on the regular, and for the most part, are pretty easy to answer. We always tell every single customer, you're only as successful as the amount of time you spend educating yourself. Take time to comb through our helpful resources, and learn how to master this immediate and affordable communication method.
1. What is a textword? 
A textword is a unique word that you select upon signup. It should be specific to your business, and easy to remember. Stay away from words that are easily misspelled, or difficult to text. Unless you feel it's absolutely necessary, we recommend also staying away from long phrases. A new subscriber will then text this word into 31996, and be added to your text message marketing list.
2. What's an auto reply?
A new subscriber messages in your textword, and they're added to your list. They then receive an automated message back, which is commonly known as the auto reply. This message details basic list information, and confirms their signup. Your auto reply might read Barb's Hair and Nails Mobile Rewards Program: Thanks for joining! Text STOP to end. Text HELP for help. 4 msgs/month. Msg & data rates may apply. 
3. How do I grow/promote my list?
There are multiple ways to promote and grow your list. Many of our first time users choose to run a text to win contest with an irresistible offer, while others engage customers with a word of mouth invitation, or social media post. With list promotion, the sky's the limit. Make sure your promotional techniques cater to the media preferences of your customer.
4. Which plan should I sign up for?
While looking over our affordable plans, choose one based on number of messages. Most of our users like to start out with the free plan. By doing so, they can test the waters without any monetary investment. But, if you've got your eyes on our educational resources, you'll quickly outgrow that plan. Let's say you grow your list to 300 subscribers, and want to send out 4 different campaigns a month. Just doing some simple math, that means you need 1200 messages, at the very least. Slick Text also offers rollover messages, so if you don't use up your monthly allotment, they roll over into the next month.
5. How do I set up my first campaign?
A month or so ago, we drafted up a simple and easy to follow guide that answers this questions. Learn how to set up your first text message marketing campaign. Keep in mind, practice makes perfect. It might initially seem overwhelming, but after a few campaigns, you'll definitely get the hang of it. Keep moving forward, until text message marketing just becomes second nature.
Ready to partner up with the top text message marketing provider, Slicktext.com? Give us a call today at 1.800.688.6290 to set up your free plan.