Here's 3 Things You Should Focus On When Analyzing SMS Marketing Campaigns
Here's 3 Things You Should Focus On When Analyzing SMS Marketing Campaigns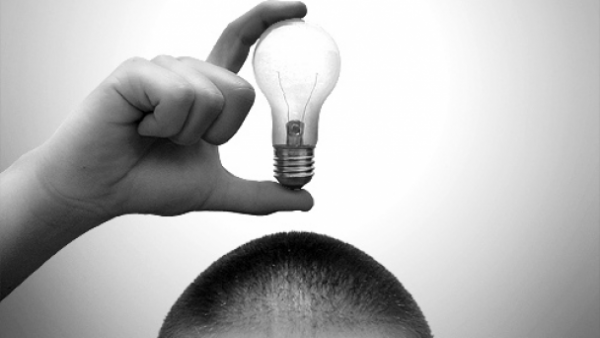 When reviewing your SMS marketing campaigns, data tracking is crucial to success. If you don't know how your campaigns are performing, you could miss out on tons of opportunities, and potentially allow detrimental mistakes to slip through the cracks. Our detailed analytics provide you with tons of useful information. At the bare minimum, get familiar with these three statistics, and learn how they affect your business.
1. Offer Redemption
Most small business owners fire out exclusive offers in their SMS marketing campaigns. If this sounds familiar, you're definitely heading in the right direction. But, next to this, you must track offer redemption in order to draw a general conclusion. We always encourage each and every user to measure their SMS marketing ROI, or return on investment. Track your offer redemption, and see if SMS marketing really is working for you.
2. Number of Opt Outs
How many people, if any at all, opted out of your SMS marketing list after receiving a message? A few opt outs here and there is pretty standard, but if you notice hundreds of opt outs attributed to one campaign, you definitely did something wrong. If you pay close attention to your number of opt outs, you can assure that a temporary mistake doesn't become a permanent problem.
3. Number of Opt Ins
When testing out different opt in incentives, note which one is most appealing. Maybe a BOGO promo slowly grows your list, but a one time text to win contest doubles it in size. By keeping a close eye on your opt ins, you determine which incentives give you the most bang for your buck.
With any marketing initiative, data tracking is key. If you don't have a constant eye on your analytics, you will miss out on potential growth opportunities.
Ready to partner up with top SMS marketing provider, Slicktext.com? Give us a call today at 1.800.688.6290 to sign up for your free plan.