Does Text Message Marketing Increase Brand Loyalty? Here's Why We Say Yes
Does Text Message Marketing Increase Brand Loyalty? Here's Why We Say Yes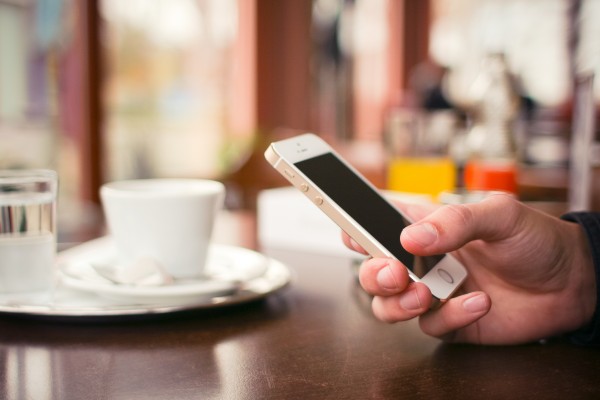 It's no secret, text message marketing is an affordable way to grow your business. But beyond sales and offer redemption, there's much more potential. Text message marketing can also have a direct hand in developing your brand. Pump the brakes. Some of you might not really know what branding is, and that's completely ok. Your brand is how your business is perceived from a third party perspective. For example, if you own a pizza joint, and your staff consistently messes up orders, you might be labeled as forgetful or sloppy. This type of inconsistent action affects your brand reputation. Now, let's say you counteract these labels by offering a 15 minute guarantee. Your pizza is ready within this time frame, or it's free. If you consistently meet this standard, people will think you're productive and reliable. Every single thing you do affects the way your brand is perceived.
Now that you have a better understanding of branding, here's how text message marketing can increase your brand loyalty.
Offering exclusive discounts makes your subscribers feel like VIPs. When you consistently reward your customers, they feel a stronger connection to your brand, which increases loyalty.
Let's say you regularly send out one promo a week, usually on Wednesday afternoons. Your subscribers will soon grow to expect these offers, and this constant exposure to your brand will naturally increase loyalty.
Use text message marketing to grow your other marketing channels. For example, invite subscribers to sign up for your email list, or follow you on Facebook. Long term, this increases brand loyalty, as subscribers engage with your brand on multiple mediums.
As with all effective marketing practices, there's a set of standards you must follow in order to be successful. When composing your first campaign, align your message with text message marketing best practices. This will ensure that you experience the best results. Just to name a few general rules, don't send out messages before 9AM or after 9PM. Respect your original stated frequency, and never violate CTIA guidelines.
Ready to partner up with top text message marketing provider, Slicktext.com? Give us a call today at 1.800.688.6290 to sign up for your free plan. Grow your business and strengthen your brand with this immediate and affordable mobile communication method.