Check It Out! Our Top 5 Most Used Text Message Marketing Features
Check It Out! Our Top 5 Most Used Text Message Marketing Features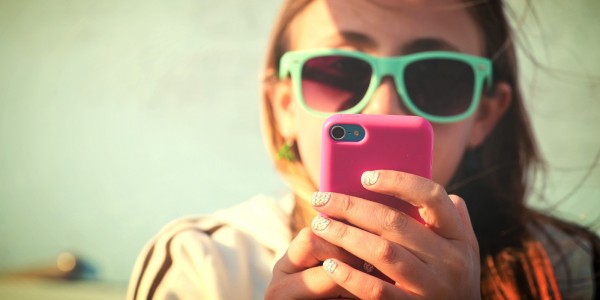 Next to superior education and learning tools, at Slicktext.com we pride ourselves on a growing list of awesome text message marketing features. With any marketing tool, it's important you offer a personalized and valuable customer experience. Each one of our features allows you, the text message marketing user, to provide that type of top level service to your customers.
1. Birthday Texts
Reward your subscribers with a special offer on their birthday. The majority of our restaurant and retail customers take advantage of this feature, as it allows them to provide a continually rewarding experience for the loyal patron or shopper.
2. Age Verification
Verify the age of your subscribers with one simple message. This is incredibly helpful in the 18+ and 21+ industries, and keeps the verification process pretty hands free.
3. MMS/Picture Messaging
It's no secret, visual marketing is where it's at. Don't believe us? Compare the response rate of an MMS message to a plain text message. It should be easy to see, pictures do a better job at selling your product, especially when partnered with qualified text. We're one of the only text message marketing providers to offer this awesome feature, so take that into consideration when choosing a service.
4. Text to Win Contests
An irresistible text to win contest is the best way to grow your list. Offer an awesome prize or incentive, and watch as opt ins soar. Text to win contests span across tons of different industries. With Slicktext.com, you can set the parameters of your contest ahead of time. This allows the actual process to be hands free when it comes time to launch.
5. Detailed Analytics
Our detailed analytics allow you to review the results of each campaign, and make an informed decision about future messages. Make sure you keep a close eye on your opt in, churn, and offer redemption rates. Use these numbers to calculate your return on investment, and see what text message marketing is really doing for your business.
Ready to partner up with top text message marketing provider, Slicktext.com? Give us a call today at 1.800.688.6290 to sign up for your free plan.