5 Questions to Ask Before Deciding on a Text Message Marketing Offer
5 Questions to Ask Before Deciding on a Text Message Marketing Offer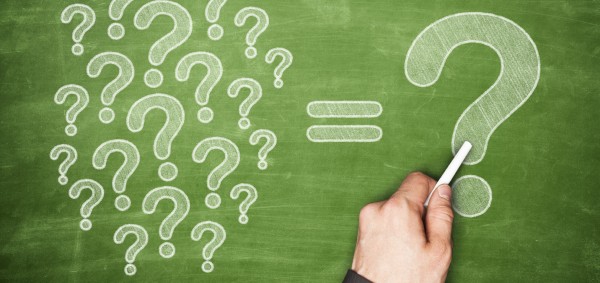 Next to growing your list, offer redemption is key. Step one: collect a targeted list of qualified subscribers. Step two: provide valuable offers, and track offer redemption. Both of these growth phases are crucial to text message marketing success. Never fire out off the cuff promotions. Support each campaign with proper market research. Not only is this good business, it also helps increase your ROI.
Before sending out your first text message marketing offer, ask yourself these five questions.
What type of offers am I currently promoting via other outlets?
If you're currently running a 25% off in store promo on your Facebook page, don't send out this same coupon via text. This will saturate your discount capabilities, and could also anger your text message marketing subscribers.
How are my customers reacting to these offers?
If you regularly run a BOGO free promo, and have observed in the past that redemption rate is borderline insignificant, don't send this out to your text list. Your research has already proven the lack of success associated with this promotion, so don't make the same mistake twice.
How long should I run this promotion?
We always recommend limiting offer duration. Don't run a 50% off sale for weeks on end. Customers will put off their purchase when given an open ended expiration. In the end, this contributes to significantly lower offer redemption.

Will my customers find this offer appealing?
Always keep your customers and their needs at the forefront. Some small business owners discount items based on overstocked inventory, and although this isn't horrible, it's not the best method. Customers sign up for your text message marketing list because they expect valuable and exclusive discounts, so give them what they want.
How will I call my subscribers to action?
Remember, next to the actual offer, a call to action is crucial. Failure to include one will result in a lack of redemption. Let's say you send out a text reading "Show this text to redeem one free app with purchase of any entree, TONIGHT ONLY." The call to action is "show this text". Removing this call to action phrase will hinder campaign results.
Ready to partner up with top text message marketing provider, Slicktext.com? Give us a call today at 1.800.688.6290 to sign up for your free plan.