5 Must Follow Rules for the Small Business Owner
5 Must Follow Rules for the Small Business Owner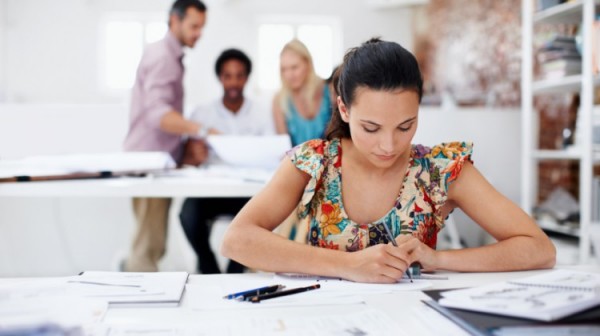 In the world of small business, it's survival of the fittest. If you're not organized, constructive, and innovative, you won't succeed. We've worked to set ourselves from other text message marketing providers. By constantly improving our service, we continue to provide the best customer experience.
So small business owners, pay close attention. Here's five rules you must follow in order to be successful.
1. Know your customers.
This is the one of the most important rules. If you open a business for your own self fulfillment, but have no idea who would actually use your product or service, you will fail. It's as simple as that. You must always put your customers wants and needs at the forefront. Obviously, always take other factors into consideration, but make your customers a top priority.
2. Set a budget, and stick to it.
Never let a pushy sales person talk you into spending more than you've allotted. Slowly funnel your money into marketing initiatives, as you see them perform. The amount of money you spend is not directly related to the success of your business.
3. Accept constructive criticism and new ideas. 
If customers are openly sharing their thoughts and giving you new ideas, listen. Don't be stubborn, and don't let pride destroy your business. Always be open to advice from mentors, and those who came before you. Nine times out of ten, people just want to help, so let them.
4. Don't spread yourself too thin.
Don't insist on taking control of every single project. Hire professionals. Work with people you can trust. You don't have to wear 20 different hats. Instead, focusing on managing people who specialize in different job functions.
5. Set time aside for a monthly review. 
Don't let things get too out of control. Set aside an hour or two every month to sit down with your employees. Set new goals, and review internal progress. This keeps you in tune with your performance, and holds each person accountable.
Ready to get started with top text message marketing provider, Slicktext.com? Give us a call today at 1.800.688.6290 to sign up for your free plan.