You Must Do This Before Sending Out Your First Text Marketing Campaign
You Must Do This Before Sending Out Your First Text Marketing Campaign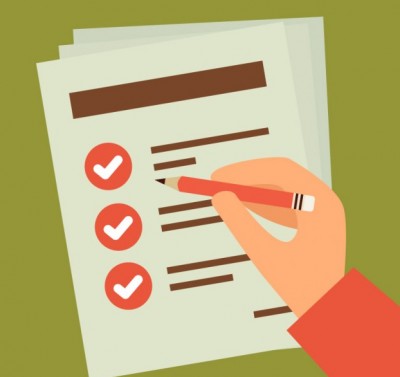 Although text message marketing is one of the most immediate and affordable mass communication methods, your success is a product of your efforts. If you spend time educating yourself, you'll see comparable results. If you fire out off the cuff campaigns without any direction or forethought, your opt in rate will suffer.
Comb through our helpful resources, and you'll find success with text message marketing. Never expect instant results overnight. Just educate yourself and stay patient. Soon enough, your list and offer redemption rate will quickly grow.
If you've been with us for a while, and you're still struggling, here's why.
We offer a free 1 on 1 pro training session, and most of our customers actually choose to not take advantage of this. Sure, adding yet one more meeting to your busy schedule might seem like a task, but it's definitely worth it. In the pro training session, we'll show you how to set up your account the right way. To break it down, you can expect to learn the following helpful tidbits.
We'll show you how to follow text marketing compliance.
This might sound like a bore, but it's an absolute necessity. Although we never offer professional legal advice, we will definitely point you in the right direction. If you ignore text marketing law, you could find yourself in a sticky situation.
We'll help you set up your account.
Text message marketing can be overwhelming for the first time user. We'll keep it completely hassle free.

We'll walk you through your Slick Text Dashboard.
We've made our dashboard incredibly user friendly. We'll show you the ins and outs of our awesome platform.
We'll outline a personalized growth strategy.
If you don't know how to grow your list, then what's the point? We won't put you off with a cookie cutter strategy. We'll give you a proven formula that's tailored to your industry, customers, and goals.
P.S. Did you already send out your first campaign, but didn't see great results? You can still take advantage of your 1 on 1 training session, just let us know.
Ready to partner up with top text message marketing provider? Give us a call today at 1.800.688.6290 to sign up for your free plan.