What to Do When Your Text Message Marketing Campaigns Aren't Performing
What to Do When Your Text Message Marketing Campaigns Aren't Performing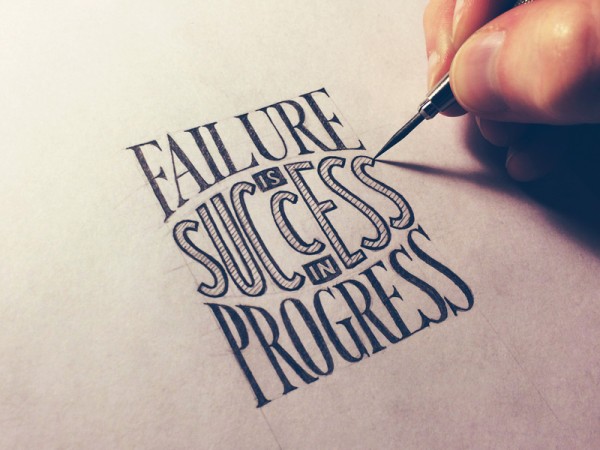 Your text message marketing list is quite substantial. You have no problem getting new subscribers, but offer redemption is considerably low. You're barely hitting double digit redemption, which is a huge problem. When this situation arises, what do you do? Should you quit text message marketing all together? Absolutely not. Here's the first thing you do when you realize your text message marketing campaigns aren't performing.
Pull up all campaigns. Print out each message, and pair it with redemption results. Then, while reviewing each message, ask yourself these three questions. Usually you will find your lack of success lies in weak offer preparation, exclusivity, or validity.
Is this something my customers really want?
Maybe you promoted an overstocked product. Instead of picking something that was fairly to very popular, you picked a dud. Offering a discount doesn't aways encourage customers to buy. If it's something they just aren't interested in, you couldn't give it away.
How many people does this offer target?
Is your offer just too specific? For example, let's say you own a bar and grill. Instead of running an all burger discount, you only discount the cowboy burger. Now, naturally, your offer redemption is going to be significantly lower. You want to appeal to the majority of your customers, not just a handful. If you're too specific with your offer, you can't expect a high level of redemption.
Is my discount appealing and exclusive?
Is the discount significant, or are you just offering 10%? On top of that, is this a discount the subscriber can access on another medium? Do you offer the same coupon code on your Facebook page? If the promotion is easily accessible, you will see a low offer redemption rate.
Ready to partner up with top text message marketing provider? Give us a call today at 1.800.688.6290 to sign up for your free plan.