Sick and Tired of Small Business Marketing? Here's How to Keep It Simple
Sick and Tired of Small Business Marketing? Here's How to Keep It Simple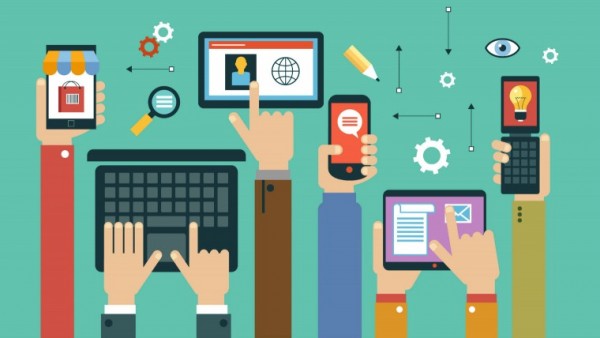 Let's take a break from text message marketing today, and tap into the world of small business. It's no secret, most of our customers are small business owners, as they find our mobile communication incredibly affordable and effective. But, as things go, sometimes even the best small business owners can get overwhelmed with every single marketing option. There's so many to choose from, how do you really decide? Should you focus on social media, or put all your dollars into local advertising? Is app development necessary, and if so, where do you begin? This is just the tip of the iceberg, so as a small business owner, we can see how you'd get overwhelmed.
Here's a few tricks that will help you simplify the entire process.
1. Set a marketing budget, and stick to it.
Don't let any salesperson talk you into spending more than you deem necessary. There will always be time for growth, don't rush the process. Follow a strict marketing budget, and slowly increase it over time.
2. Don't hire ten different firms to manage your account.
Most small business owners look to marketing professionals for help. Try to find one or two firms that manage multiple mediums. For example, hire one firm for social media and email marketing, and another for content creation. If too many people are working on your account, there's a good chance your marketing messages will be skewed.
3. Don't forget to track ALL data.
Don't just throw money at the nearest initiative. Track all data, from offer redemptions to website traffic and email marketing open rates to social shares. How are you supposed to know which method gives the best ROI if you don't measure your results? It might seem boring or tedious, but in the long run, proper research will save you marketing dollars.
Ready to partner up with top text message marketing provider, Slicktext.com? Give us a call today at 1.800.688.6290 to sign up for a free plan.