Overwhelmed with SMS Marketing? Let's Start with the Basics
Overwhelmed with SMS Marketing? Let's Start with the Basics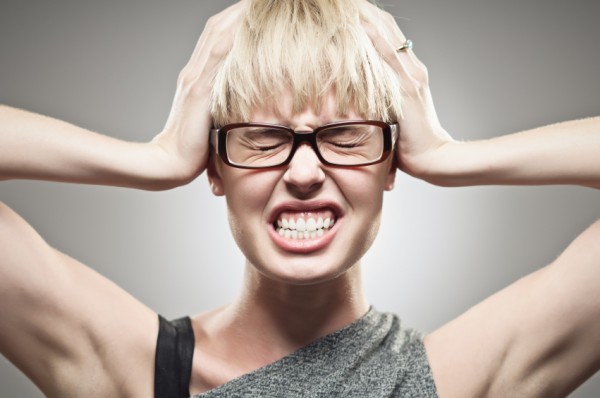 As a top SMS marketing provider, Slicktext.com provides you with the tools and resources you need to succeed. But what happens if you just don't get it? You skimmed through our SMS marketing guidebook, and everything still seems a bit fuzzy. You filter through our blog, but nothing sticks. Should you just ditch SMS marketing, and chalk it up to something you'll never understand? Absolutely not.
Push everything else aside, and let's just start with the basics. Listed below is the bare minimum. At the very least, you have to know and understand these 3 simple concepts.
If you have to read this blog post 10 times over before you nod your head in understanding, then so be it. If you want to succeed at SMS marketing, don't walk away from this basic knowledge. If you have any questions on these beginner concepts, give us a call at 1.800.688.6290. We are only as strong as our SMS marketing users. We want to empower you to succeed.
1. More than anything else, SMS marketing preaches exclusivity. 
Remember, you're collecting personal cell numbers. Respect this information, and in return, give your subscribers something of incredible value. Everyone on your list is a VIP. They went the extra mile to link up with your brand, and they trust that you won't abuse that connection. Make your offer appealing and exclusive. Remember, quality always wins over quantity.
2. Next to exclusivity, compliance is key.
If you can't do it right, don't do it at all. Breaking SMS marketing compliance could have some serious consequences. When you first set up your account, you determined a message quantity standard. A majority of you may have decided that 4 messages per month was sufficient. Whatever you do, don't break this promise. Don't ever send out six messages if you only promised four. That could greatly damage your subscriber engagement.
3. Once you have a handle on these two concepts, focus on list promotion and growth techniques.
Now that you understand exclusivity and compliance, let's focus on growing your list. Remember, if no one knows about your SMS marketing list, no one will join. Simple as that. How are you going to promote your list to qualified customers? The methods can greatly vary, and this is something we'll leave up to you. If you own a small mom and pop store, in store flyers and word of mouth are probably best. If you're an ecommerce retailer, use our website widget to gather interest and collect opt ins. But no matter what you do, promote your list. Don't sign up for an SMS marketing account, and hope that it will grow itself. Be proactive. Your growth rate is a direct reflection of your promotional efforts.
Ready to partner up with top SMS marketing provider? Give us a call today at 1.800.688.6290.