Managing Your Text Message Marketing Campaigns? Here's Some Tips for the Busy Business Owner
Managing Your Text Message Marketing Campaigns? Here's Some Tips for the Busy Business Owner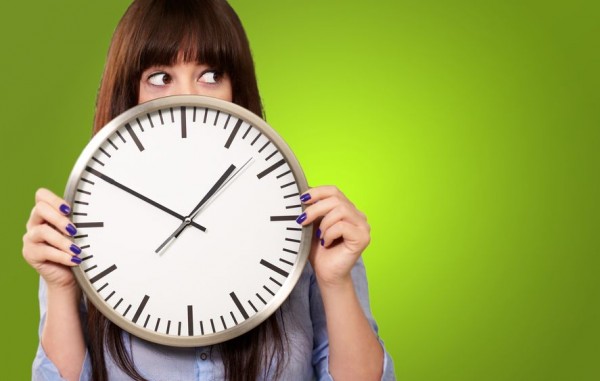 At Slicktext.com, we work with tons of small business owners looking to grow with text message marketing. What makes this mobile communication so appealing? It's immediate, affordable, and the ROI is undeniable. But, some business owners still have a problem jumping on the text marketing bandwagon. After doing some research, we realized it all boils down to one simple issue: time.
Most small business owners are usually working with a limited budget, and because of this, end up wearing multiple hats. They might oversee inventory management, social media, customer relationship management, and so on. So, naturally, adding one more task to the mix seems a bit overwhelming, and we can totally see why.
Here's some great tips for the busy business owner who wants to use text message marketing, but doesn't know where to find the time.
1. Outsource your campaign development.
Who says you have to develop and manage your text message marketing campaigns? Depending on your schedule, you might choose to hire a marketing professional. This is a great option for those business owners who have a bit of extra cash, and no extra time.
2. Sit down once a month and schedule all campaigns in advance.
If your marketing budget is limited, and you want to keep campaign development in house, sit down once a month, for an hour or less, and schedule all messages 30 days out. This gives you time to review each campaign, make any necessary revisions, and avoid any last minute errors. On top of that, you get it out of the way. That's one more thing you can check off your to do list, and doesn't that feel good?
3. Take time to comb through our text message marketing guidebook. 
The less you know, the longer it takes. If you spend two minutes researching campaign development, and then try to draft up your first message, you will definitely struggle. You must familiarize yourself with best practices, and learn how to get the most out of your list.
Join forces with top text message marketing provider, Slicktext.com today. Give us a call at 1.800.688.6290 to sign up for your free plan.