Is Text Message Marketing Really Worth It? Answer That Question With This Equation
Is Text Message Marketing Really Worth It? Answer That Question With This Equation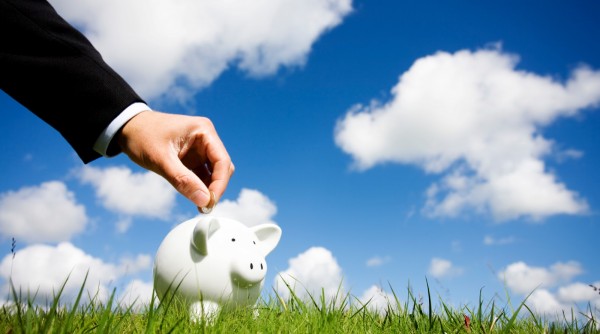 It's no secret, text message marketing is one of the most immediate and affordable mobile communication methods. But, affordable doesn't always mean valuable. When it comes to budgeting, some small business owners still have a hard time quantifying the effects of their investments.
At Slicktext.com, we're all about transparency. We want to make sure you get the most out of your marketing spend. First, take the amount you currently invest in text message marketing. If you haven't yet signed up with Slick Text, just jot down an estimate based on our variety of plans.
Let's say you're on our $49 a month plan. You have 1,000 allotted messages and four textwords. This is more than enough to grow your company. All the same, you want to know that your texting efforts are really providing value.
Now, look at your text message marketing campaigns. Jot down your most recent offer. Let's say you sent out a message last week that read something like "Show this text to redeem 25% off your next in store purchase, valid Tuesday through Friday." Now, singling out that message, jot down how many people redeemed that offer. It's important to note, if you're not tracking offer redemptions, you're always going to have skewed results. In general, this is imperative to your success as a small business owner.
Now, let's say 15 customers redeemed that coupon, and gross sales totaled $1,273.
As of right now, your investment seems to be more than worth it. But, you must still take other indirect investments into consideration. Let's say the cost of goods sold was $774, and you also spent $150 on flyers promoting your text list. This might now appear to be a bit more realistic. So to finish this equation, you take your gross sales, and subtract all necessary expenses. You are then left with the return on your investment.
$1,273 (gross sales) – $49 (cost of text marketing plan) – $774 (cost of goods sold) – $150 (cost of additional advertising) = $300
This leaves you with a $300 return on your original investment. To most small business owners, this proves to be valuable and worthy.
Obviously, there are always minor tweaks and different circumstances for each situation. If you want to measure the value of your text message marketing efforts, always start off with that nifty equation.
Ready to give text message marketing a try? Give us a call today at 1.800.688.6290 to sign up for your free plan.