Here's Why Text Message Marketing Isn't Going Anywhere
Here's Why Text Message Marketing Isn't Going Anywhere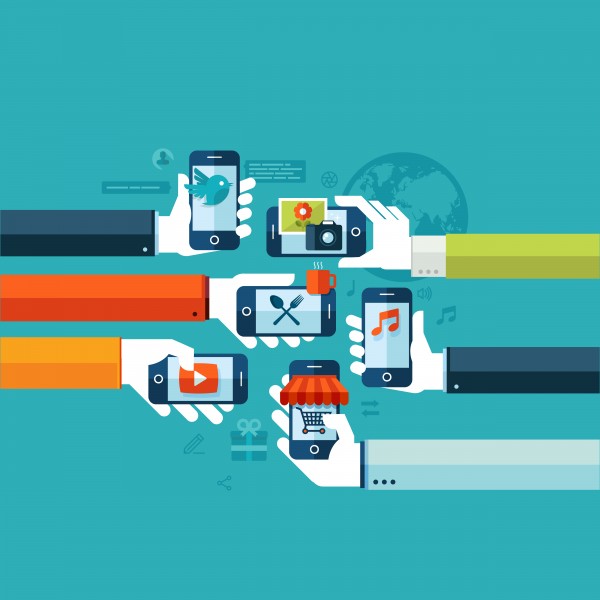 As a long time business owner, you might be hesitant to hop on new marketing trends. You're afraid that they'll be just that – a trend. In your mind, why waste time and money on new tactics that are going to fade out over time? Although this might be valid in certain circumstances, we're here to promise you that text message marketing isn't going anywhere. Don't believe us? Check out these solid facts.
Almost 99% of all text messages are opened.
Compared to 30-40% of email, text message open rates are undeniable. Imagine every single subscriber actually opening your text message. Now grant it, offer redemption is never guaranteed, but if you can get them to at least read the message, you're one step closer. No other marketing method offers this type of immediate and affordable mass exposure.
The average person sends or receives 357 texts a month.
Text communication has become completely mainstream. It spans generations. Remember, you don't have to own a smartphone to receive a text. Text message marketing doesn't just cater to the tech savvy, this method is open to all mobile device owners.
There are almost as many cell phone owners as there are people on this earth. 
6.8 billion people own a mobile device. How many people reside on this beautiful planet? Around 7 billion. These numbers alone point to mobile communication as a must have for the future. Let's put it this way, text messaging won't die out any time soon.
P.S. It's extremely affordable, and Slicktext.com offers plans that grow with you.
We'll never force you into buying something you don't need. You can upgrade or downgrade at any time, and we even offer rollover texts. If you don't use up all your allotted messages for one month, we roll them over into the next.
So, with all that said, ready to partner up with top text message marketing provider, Slicktext.com? Give us a call today at 1.800.688.6290 to sign up for your free plan.