Getting Ready for a Grand Opening? How to Engage Attendees with Text Message Marketing
Getting Ready for a Grand Opening? How to Engage Attendees with Text Message Marketing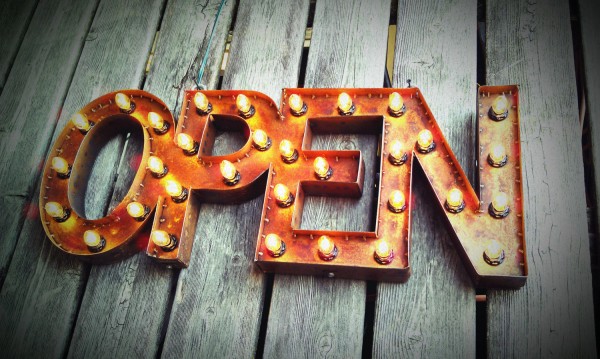 Congratulations! You're opening a new business. You should be very proud, and from the entire team at Slick Text, we wish you the best. We know how overwhelming small business marketing can be. If you're not prepared, it can actually cause quite the headache. You never know what method to focus on. A few bad decisions later, and you could've poured hundreds of precious dollars into a campaign that just didn't perform.
So, before you host your big grand opening, we suggest you partner up with us, a top text message marketing provider.
Planning a grand opening is a big project in itself. But, we want you to think beyond the actual event. How are you going to get these guests to come back? You want to make sure that their visit isn't just to cash in on the free champagne and assorted cheeses. You want them to be a continual patron. How do you make this happen?
Focus on making an impression at your grand opening, one that lasts beyond the pomp and circumstance. Stay connected with potential customers after the event.
What's the best way to go about doing this? Easy – ask them to join your text message marketing list. At the grand opening, post materials that promote your VIP text club. You can even run a text to win contest, and encourage attendees to text in for a chance to win a desirable prize. Post event, you can shoot out a text that thanks attendees for their support by offering an exclusive mobile coupon. You might walk away from your grand opening with some leftover champagne, but more importantly, a list of qualified subscribers that are ready to engage with your brand.
In addition to joining your text message marketing list, you can also encourage the following.
Invite them to like you on Facebook, follow you on Twitter, and follow you on Instagram.
Encourage them to join your email marketing list.
Engage each attendee in a verbal discussion. Nothing's more effective than some one on one market research.
Ready to partner up with Slicktext.com for all your text message marketing needs? Give us a call today at 1.800.688.6290 to sign up for your free plan.