3 Reasons Why Text Message Marketing is a Small Business Necessity
3 Reasons Why Text Message Marketing is a Small Business Necessity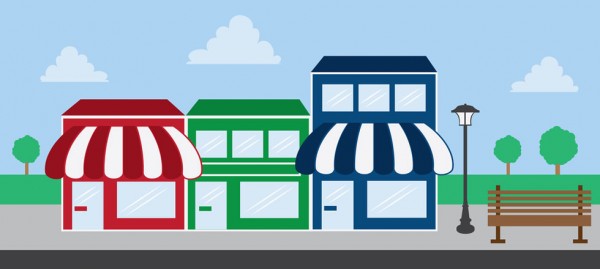 If you would've asked any small business owner a few years ago what they thought about social media marketing, they probably seemed indifferent. They may have denied the effectiveness of this method. They certainly wouldn't have invested in social campaigns, and the majority of them probably didn't even have a Facebook business page. Now fast forward a few years, and you see small business pages all over Facebook, Twitter, and other popular social media outlets. Even the naysayers are hopping on the bandwagon, as they now see that this method gets results.
Now, let's switch over to text message marketing. Is this modern mobile communication method an accessory or necessity? Here's 3 reasons why you should hop on the text marketing train before your competitors do.
1. 99% of all text messages are opened.
Compared to the 10-15% of people that see your social messages in their newsfeed, or the 20-30% email marketing open rate, it's safe to say text message marketing takes the win when it comes to exposure and reach. Imagine touching base with most, if not all, of your customers with one simple text. Future marketing strategies center around mobile communication because, simply put, it performs.
2. Worldwide, 6 billion people have access to mobile phones. Considering there's 7 billion people on this planet, it's safe to say mobile marketing has an impact. 
Mobile is where it's at, and where it's going in the future. Don't be the last person to join the mobile bandwagon. Take advantage of this immediate and affordable communication method. Not only will it grow your bottom line, it will also strengthen customer relationships and increase brand loyalty.
3. You don't have to invest thousands of marketing dollars into this method. 
At Slicktext.com, we even offer a free plan for the first time user. Beyond this, our paid plans are incredibly affordable, and give an immense return on even the smallest marketing budgets. Text message marketing is immediate, affordable, and most of all – the future.
Ready to partner up with top text message marketing provider, Slicktext.com? Give us a call today at 1.800.688.6290 to sign up for your free plan.