3 Must Have Characteristics of the Ideal SMS Marketing Subscriber
3 Must Have Characteristics of the Ideal SMS Marketing Subscriber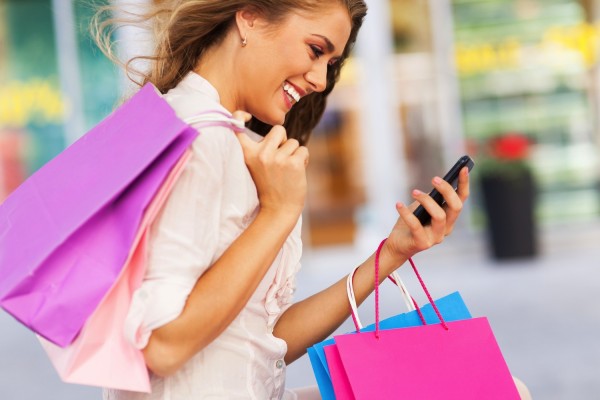 So maybe you're having no problem growing your SMS marketing list. Subscribers are signing up by the hundreds, and everything seems to operate smoothly and effectively. But, in the back of your mind you wonder, "How do I know these subscribers are legit?" Obviously you want to grow your list, but filling it with unqualified subscribers doesn't yield long term results. If anything, it will hurt your SMS marketing efforts, and decrease offer redemption. Here are the three must have characteristics of the ideal SMS marketing subscriber.
1. The subscriber is a regular customer or patron.
Now by regular, we don't mean he or she frequents your establishment on a daily basis. But, if you pull up sales records, you should consistently see this person engaging with your brand. When your subscriber is a regular customer or patron, you know they're on your list to stay. They aren't just opting in to redeem a one time offer. They look forward to receiving continual and valuable communication from your brand.
2. The subscriber relies heavily on mobile communication.
The ideal subscriber will be very in tune with their mobile device. They don't leave their phone two rooms away for days on end, and they definitely know how to open a text message. If your subscribers are new to mobile device usage, you'll have a hard time reaching them with qualified promotions. They might open your message too late, or in some cases, not at all.
3. The subscriber is connected with you on multiple mediums.
We don't believe SMS marketing is the end all, be all. In fact, as qualified marketing professionals, we know the danger of putting all your eggs in one basket. Encourage your subscribers to like you on Facebook. Reward them when they sign up for your email marketing list. Create cohesive campaigns that are distributed via multiple mediums.
Ready to join forces with top SMS marketing provider? Give us a call today at 1.800.688.6290 to sign up for your free plan.