The Worst Piece of Text Marketing Advice We Ever Received
The Worst Piece of Text Marketing Advice We Ever Received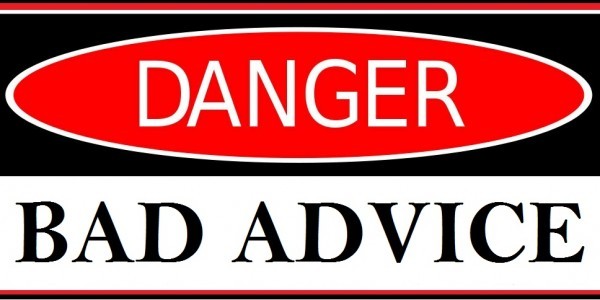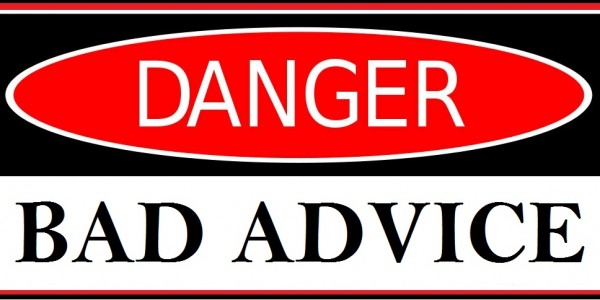 As a business owner or marketing manager, don't believe everything you hear or read. We even encourage you to double check our information. Make sure the advice we provide really improves your text message marketing campaign performance. If it doesn't, then it's ok to give us a call and ask for more specific instruction.
When we first got started with Slicktext.com, we were definitely new to the text message marketing arena. Sure, we all had cell phones. [Obviously, we aren't THAT old!] But at the time, we didn't really know how powerful this marketing method could be. And, with great power comes great responsibility. When asking around about best text message marketing practices, there was one piece of advice we received that didn't quite seem right.
At the time, industry experts proclaimed "The more numbers you have, the better your list will perform." To date, this is probably the worst piece of advice we've ever received. Why? Because it's completely false.
On the surface, this might sound like great advice. Imagine growing your list from 5 to 10,000 subscribers overnight. Sounds like a great success, right? Well – maybe. See, at Slicktext.com we preach quality over quantity.
So now, answer this. How did you inquire all these new subscribers? Did you promote a unique offer to your current customer base, maybe via email or onsite banners? If that's the case, it's safe to say these numbers are extremely qualified. But, if you bought these numbers from a sales guy who promised that each and every person agreed to be on your list – this is absolutely no good.
Even if you acquired these numbers in a legal and ethical manner, what type of incentive did you offer? Was it one that kept your brand at the forefront? For example, if you own a burger joint, did you offer a dine in discount, or did you giveaway a free vacation to Aruba? Now, although the latter will encourage more opt ins, these people don't necessarily have a keen interest in your establishment. They just want to win a free vacation. Once that text to win contest is over, chances are they'll probably unsubscribe. Even if they stay on your list, they won't pay attention to your messages, unless another free vacation is offered.
So, even if you only have 100 people on your list, there's no shame in that. If each and every one of these people are qualified and engaging with your brand, this list will give you a great return.
As a top text message marketing provider, we always encourage ethical and qualified list growth. Give us a call today at 1.800.688.6290 to start your free plan.