The Text Message Marketing Tip That Trumps All Others
The Text Message Marketing Tip That Trumps All Others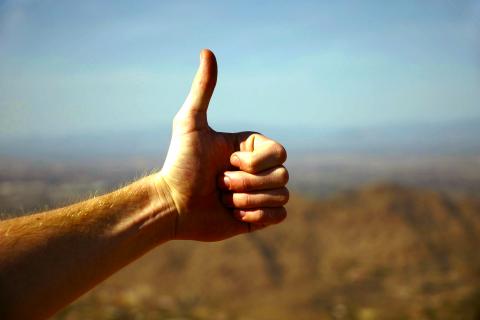 We love text message marketing, can't you tell? It's taken us years to really fine tune our service, but in the process, we've learned so much about what this awesome marketing method can do. Not only is it immediate and affordable, but it has the ability to be incredibly personal. This is definitely a good thing, as long as you don't abuse the power. Having access to a personal cell number is no joke. People value their privacy, and want you to as well. But, aside from all those text message marketing best practices, here is the best advice we can really give you. [Drum roll please]
Offer value.
Sure, that might sound like pretty simple advice. You might even think to yourself, "Well I'm already offering value." But are you really?
Let's first discuss your opt in promotion.
How are you growing your list?
Is it a percentage off, or perhaps a free product or service?
How appealing is your offer?
Now, put yourself in the customer's shoes. Would you sign up for your list? Remove all bias, and really think it through. When approached with this same question, the majority of our customers realize that they can do better. They simply aren't offering enough value. Subscribers opt in because they want to be treated like VIPs. A personal cell number is worth more than a measly 10% off coupon code. Sure, we don't recommend you give away tons of free merchandise either, but find a happy medium.
Next to your opt in offer, you should also continue to provide value long after sign up. If you don't, you'll notice the number of opt outs spiraling out of control. Now, we aren't saying that every single campaign should be focused on encouraging offer redemption. But, always give the people what they want. And more often than not, that's an offer they can't resist.
Ready to partner up with top text message marketing provider? Give us a call today at 1.800.688.6290 to sign up for a free plan.