Summer is Around the Corner! 4 Warm Weather Text Marketing Campaign Ideas
Summer is Around the Corner! 4 Warm Weather Text Marketing Campaign Ideas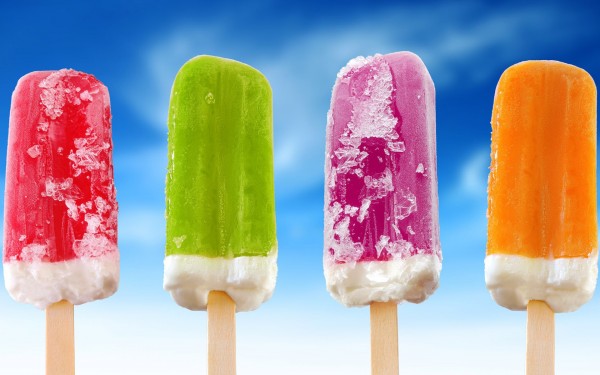 You know the basics of text message marketing. Are you ready to crank up the heat this summer, and launch some out of the box campaigns? By all means, let's freshen things up a bit! Change up old offers, and watch your opt in rate soar. Always keep your incentives within reason, but add a qualified warm weather touch. Ask yourself, "What's peaking my subscribers' interest this summer? How can I add a seasonal appeal to my current campaigns?" Here's some great warm weather text message marketing ideas to get you started.
1. VIP Access to a Block Party or Backyard BBQ
Subscribers join your text message marketing list for a reason. They opt in expecting VIP treatment. This summer, hold a special BBQ for your loyal subscribers. Give them VIP access to an exclusive event. If non subscribers want to attend, they have to join your list. At check in, ask attendees to show a text for entrance.
2. Text to Win Concert Tickets
It's finally concert season. Partner up with a venue or an artist that fits your subscriber demographic. Promote a text to win concert ticket giveaway. This is a great way to grow your list and increase subscriber engagement.
3. Concession Discounts
Hotdogs, hamburgers, ice cream … nothing beats those great summer snacks. If you're running a concession outside your restaurant or even at an event, encourage patrons to opt in for a special discount. Send out a message reading "Show this text at our concession stand for a FREE large soda with the purchase of any hotdog, TODAY ONLY". Then, watch as concession sales soar.
4. Promote This Summer's Hottest Fashion
If you own a retail boutique, this is a great way to notify your subscribers about the season's latest trends. Send out an image of a trendy look, and with that MMS message, include a text offer. For example, text out a picture of trending footwear, and include a 10% coupon code, valid in store or online.
Turn up the heat this summer with top text message marketing provider, Slicktext.com. Give us a call at 1.800.688.6290 to sign up for a free plan.