How to Add Some Pizzazz to Your Text Message Marketing Campaigns
How to Add Some Pizzazz to Your Text Message Marketing Campaigns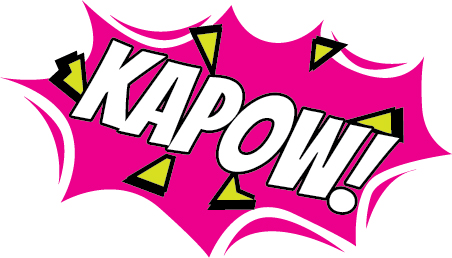 The last thing you want to do is bore subscribers with a generic text message marketing campaign. Even if you're firing out what you deem to be exclusive promotions, you still might lose subscriber interest. Why? Because your text message marketing campaigns lack that extra oomph.
Just like any other marketing technique, you must learn to distinguish your campaigns from the competition. Text message marketing is no different. If you try to skim by with the basics, and don't add a unique spin to your campaigns, you'll observe lowering engagement rates over time.
Here's a few unique ways to spice up your text message marketing campaigns.
1. Include an image when possible.
Add an image to your text campaign, but not just any image. Always keep your brand at the forefront, but at the same time, focus on increasing subscriber loyalty. For example, fire out a photo of your staff at the annual holiday party, and gift subscribers with an exclusive coupon code. What does this do? It puts a face to the name. It helps people trust you and your brand. And, on top of all that, you're still offering a unique promotion.
2. Drop the stuffy lingo.
If you use text message marketing to promote your nightclub on the Jersey Shore, then make sure your campaign copy aligns with your brand. Keep it fresh and fun. Remember, text message marketing is simply an extension of your brand. Don't overcomplicate your campaigns with awkward copy.
3. Throw in a monthly text to win contest.
We love text to win contests. They're a great way to grow your list while rewarding current subscribers. Make sure your prize is irresistible. Don't offer something simple, like a $10 gift card. Go above and beyond with prizes that spark interest, while still representing your brand.
Ready to partner up with top text message marketing provider? Give us a call today at 1.800.688.6290 to sign up for a free plan.