Are Your SMS Marketing Campaigns Boring Subscribers? Here's 3 Warning Signs
Are Your SMS Marketing Campaigns Boring Subscribers? Here's 3 Warning Signs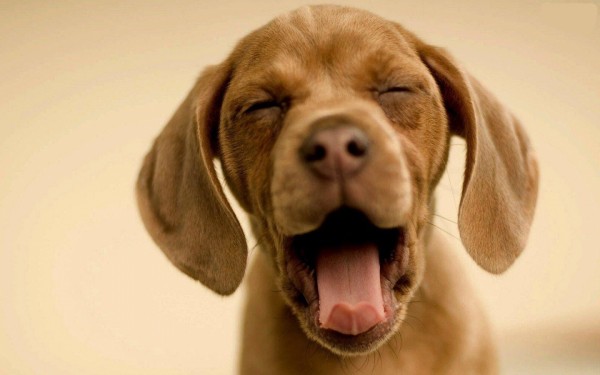 People join your SMS marketing list to be wowed. Remember, they're giving away their personal cell number. They want to feel like VIPs, and receive exclusive promotions. At the same time, they don't want to be bombarded with unqualified messages. There's a fine line between offering consistent exclusivity and being disruptive. If you observe any of the symptoms below, chances are your SMS marketing campaigns are a drag. You aren't offering the subscriber anything of incredible value, and these are the unfortunate side effects.
Opt Outs Are Slowly Increasing
Every day, you see 5,10, maybe 20 new people unsubscribe. Because of this, it's hard for you to really see any long term growth. Your opt ins are balanced out by the number of people who unsubscribe from your list. Now, if opts out drastically increase overnight, that means something else is wrong. You might not be boring your subscribers, but a specific campaign turned people off to your list.
Offer Redemption is Low
You fire out what seems to be a valuable offer, but no one jumps at the chance to redeem. If people aren't redeeming, that means there is little to no value in this offer. The whole point of having an SMS marketing list is to increase business, right? Well, logic says you can't increase business if people aren't redeeming your offers. If offer redemption is low, conduct an in person or online survey. Ask subscribers what they really want.
Opt Ins Are Borderline Non Existent
Not only are opt outs steadily increasing, but your opt in rate is extremely low. You have to beg people to join your list. Even the most loyal customers don't have any interest in signing up. This is a warning sign. Change your ways, or you'll lose out on this incredible marketing opportunity. If loyal customers aren't interested in signing up, this means that your opt in incentive isn't valuable enough.
SMS marketing is an immediate and affordable way to increase business and strengthen customer relationships. If done right, you will observe an exponential return on your original investment.
Ready to partner up with top SMS marketing provider, Slicktext.com? Give us a call today at 1.800.688.6290 to start your free plan.