If Your SMS Marketing Provider Isn't Giving You This One Thing, You Won't Succeed
If Your SMS Marketing Provider Isn't Giving You This One Thing, You Won't Succeed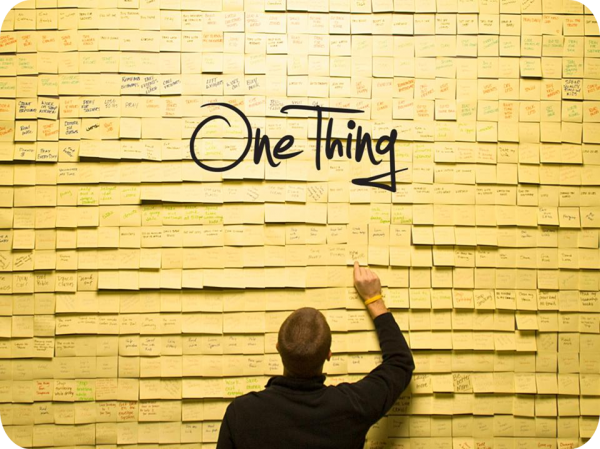 At Slicktext.com, we strive to be the top SMS marketing provider. We're always innovating with new features and increasing our customer support team, in hopes of offering the best possible user experience. Sometimes, we talk with potential customers who want to make the switch over to our service, but are hesitant about the transition. Our top level competitors also have many great features and customer service representatives, so initially, making the switch to Slicktext.com might seem like a headache.
But, here's the deal. We offer one thing that other SMS marketing providers simply don't have. Beyond groundbreaking features and a customer service team full of personality, we give you the one thing you need to succeed in SMS marketing: education. We have a content management and development team that works day in and day out to provide you with tons of great resources.
An SMS marketing service is nothing without the proper educational tools. If you don't know how to use our SMS marketing service, and how to get the most out of your monthly plan, then why even bother? We don't believe in allowing our users to just go through the motions. We want every single one of you to become an SMS marketing superhero.
Just to name a couple resources, we created an ebook a while back for all our users, and you don't even need an SMS marketing account with us to download. We proudly titled this ebook The SMS Marketing Guidebook. Nothing like keeping it simple and straightforward, right? We don't make any money off of this ebook, we aren't even using it to capture email addresses.
We made it for you just because. Next to this ebook, we just finished designing a new Help Center as well. In this new Help Center, we listed dozens of common SMS marketing questions, in hopes of giving you, the user, everything you need to be successful.
Ready to partner up with top SMS marketing provider, Slicktext.com? Give us a call today at 1.800.688.6290.