Consider Yourself Warned! The Wrong Way to Use SMS Marketing for Your Business
Consider Yourself Warned! The Wrong Way to Use SMS Marketing for Your Business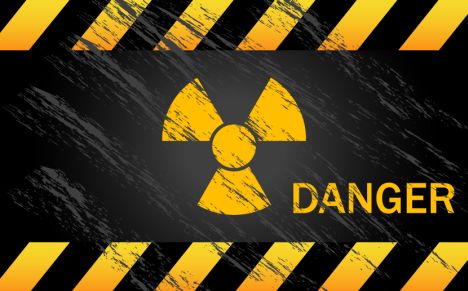 There's a right way and a wrong way to do everything. If you're new to this whole text marketing concept, it's easy to make these common mistakes. We've all been there, but the good news is – they're easily fixable. As a top SMS marketing service, we work to provide you with an education that sharpens your skills. Today, let's take that one step further and show you how not to use SMS marketing for your business. If you continue reading and find yourself guilty of these errors, check out our valuable SMS marketing guidebook. It's free to download, and totally worth the read.  Your results are directly related to the time you spend educating yourself on best practices. So with that said, don't make these campaign killing mistakes.
Use it only as an information sharing tool.
SMS marketing is so much more than just spreading the word. Yes, of course, sometimes generic announcement based campaigns are a great way to share information, but don't just rely on this as your main marketing strategy. Include special offers, or if nothing else, exclusive information in each campaign.
Promote generic or non exclusive offers.
Give people a reason to stay on your list. If you're only offering generic coupon codes that are easily retrievable via another medium, then you'll experience a high opt out rate. For example, don't text out a 10% off coupon code that you commonly share on social media. By doing this, you're devaluing your SMS marketing list. People will opt out, because they're not seeing any added benefit to being on your list.
Use too many calls to action, or none at all.
When drafting up your SMS marketing campaign, always decide on a single call to action. Do you want your subscribers to redeem an offer? Do you want them to enter a contest? Do you want to capture their emails? Set only one goal for each campaign, and your response rates will soar.
Partner up with Slicktext.com, top SMS marketing service provider today! Give us a call at 1.800.688.6290.