7 Ways to Supercharge Your SMS Marketing Campaigns
7 Ways to Supercharge Your SMS Marketing Campaigns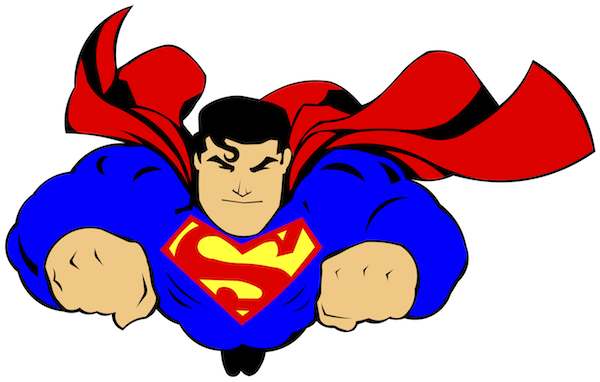 Although we always encourage our users to focus on growing their list, this isn't the only pathway to success. You can have thousands, even hundreds of thousands of numbers on your list, but still barely be seeing results. Why is this? What really helps you take your SMS marketing campaigns to the next level? Take it from one of the top SMS marketing providers, quality is key, both in subscribers and campaigns.
1. Integrate valuable offers with MMS.
Sure, text campaigns might help you promote a new product or offer, but an awesome picture message will seal the deal. Don't be afraid to take advantage of our MMS feature, it's the best way to showcase new products.
2. Pay attention to link tracking.
We offer link tracking for a reason. We want you to review the results of each SMS marketing campaign, and make adjustments when necessary. Don't ignore this data, as it will help you optimize each campaign.
3. Segment your contacts.
Maybe you're not getting the most out of your subscribers because certain offers are not qualified. Segment your contacts so you can make sure each subscriber is receiving an offer that make sense.
4. Implement a website signup widget.
If you have a website, this is complete no brainer. Our website widget is simple to set up, and could get you new subscribers in a matter of minutes, depending on your site traffic.
5. Run at least one text to win contest every month.
People love contests, even more so than regular offers with no expiration date. It makes the prize seem exclusive and tons more valuable. Run at least one text to win contest every month, and watch engagement rates soar.
6. Schedule your campaigns.
We can't preach this enough, it is SO important to schedule your campaigns. This gives you time to review your message and make sure it's appropriate for your subscribers.
7. Capture emails.
We just introduced a new email capture feature a couple months ago, and hope you take advantage of it. It's so important to connect with SMS marketing subscribers on multiple levels. This way, you can keep marketing messages cohesive.
Team up with top SMS marketing provider today, give us a call at 1.800.688.6290.