7 Things Every Successful Business Owner Does on #SundayFunday
7 Things Every Successful Business Owner Does on #SundayFunday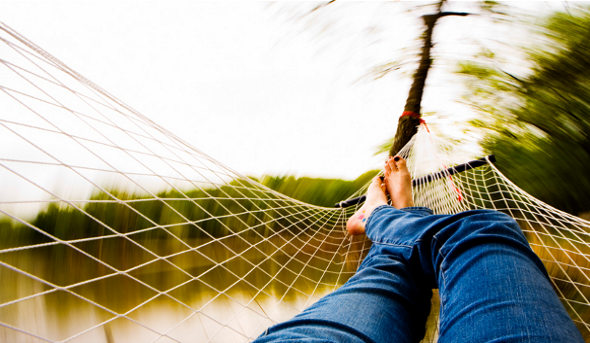 It's Sunday, which means it's time for you [and us] to relax. Let's take our brains off of text marketing for just one day, and talk about how we can rejuvenate and inspire ourselves for the week ahead. If you don't clear your head on Sunday, you'll start the week off topsy turvy. Your productivity will go down. You'll wish you would've taken time to just enjoy #SundayFunday.
So here's our list of the top ten things every successful business owner does on this coveted day of the week.
1. Reconnects with Mother Nature.
Get away from all the buzz of the city, and enjoy the peace and tranquility Mother Nature has to offer. Go lay out at the beach, or go hiking in the woods.
2. Participates in digital detox.
We can testify first hand, if you don't take at least a few hours away from your electronic devices, eventually you'll go mad. Your vision will suffer, and headaches will become the new norm.
3. Replaces devices with a notepad.
Carry a notepad and pen around with you today. If you get inspired, and come up with new ideas, jot them down.
4. Engages in face to face socialization.
No texting or emails for you today. Put down the phone, and engage in some real face to face interaction. And no, FaceTime doesn't count.
5. Reads, reads, and reads some more.
It doesn't really matter what you read, even fiction will do. Just get your mind focused on something other than work. Escape for a while into some self help lit or the Harry Potter chronicles. If you're religious, you might dive into the Bible for some spiritual guidance. Either way, you'll see something on these pages that will inspire you.
6. Enjoys a home cooked meal.
No drive thru for you, not today. Those prepackaged Lean Cuisines? Let them sit in the freezer for one more day. Today, enjoy a nice home cooked meal with family or friends.
7. Takes an afternoon siesta.
A little catnap does the mind and body good. Enjoy some outdoor time and then sneak in a little R and R. Press the reset button and you'll wake up Monday feeling on top of the world.
This post was brought to you by the #SundayFunday "experts" at Slicktext.com, enjoy your afternoon.