4 Things No One Tells You About Text Message Marketing
4 Things No One Tells You About Text Message Marketing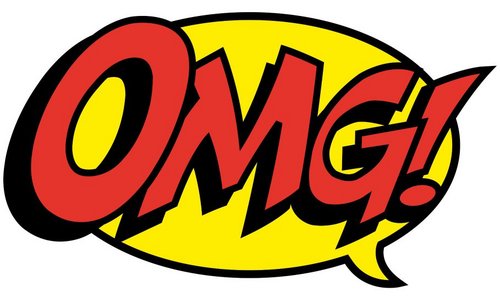 Even though we rank as one of the top text message marketing providers, we're always seeking out new education and trend reports. We want to make sure our service is top of the line, and leaves no room for error. In doing so, we sometimes learn about common text message marketing misconceptions. A good amount of new users have preconceived notions about what text message marketing is, and what it can do for your business.
Today, we want to dispel a few of those myths and enlighten you on the real truth about text message marketing.
1. Text message marketing open rates soar when compared to email marketing.
According to recent studies conducted by PewResearch.org, the average open rate for an email is 22%, while the average open rate for a text message is 98%. This numbers aren't even close in comparison. If you currently rely on email marketing as a main communication method, there's no reason why you shouldn't give text message marketing a try.
2. Contrary to popular belief, buying phone numbers is completely illegal, destroys your list credibility, and hinders campaign performance.
Every once in a while, we'll get approached by a new user who bought a list of random phone numbers, and wants to add them to their text marketing list. Not only is doing so illegal, but it also will hurt your engagement rates and campaign performance in the long run. If you're sending messages to people who aren't expecting to receive them, your campaigns simply won't convert.
3.  Text message marketing costs very little, and sometimes, nothing at all.
Text message marketing is one of the most affordable and immediate mass communication methods. The plans we offer are meant to suit the financial constraints of a small business owner. We even offer a free plan for those of you just wanting to test the waters.
4. Text message marketing is not the same as mobile app development. 
On occasion, customers will call us and inquire about building a mobile app for their business. Although text message marketing can fall under the mobile marketing umbrella, it's not the same as custom app development. But, we do highly recommend using the two together to increase sales and strengthen customer relationships.
Ready to join forces with top text message marketing provider, Slicktext.com? Give us a call today at 1.800.688.6290.