3 Crucial Resources That Help You Become an SMS Marketing Pro
3 Crucial Resources That Help You Become an SMS Marketing Pro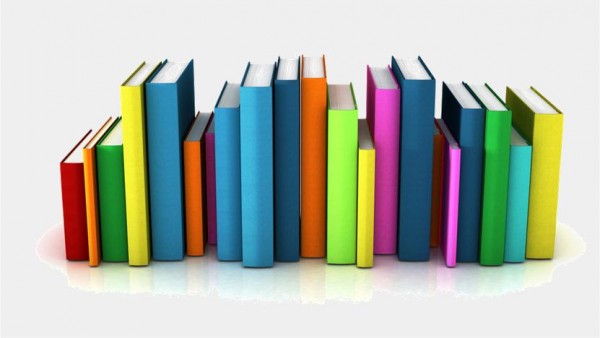 Take it from top SMS marketing provider, Slicktext.com – running a successful business is no easy task. It takes years of hard work and daily action. What's the best advice we can give you, the small business owner, about growing your SMS marketing list? Don't be afraid to learn. We provide you with tons of educational resources on our site. Take advantage of these tools, and you'll quickly reap the benefits.
First time customers who comb through these helpful resources observe a better ROI from their SMS marketing campaigns. Trash everything you think you know about SMS marketing. If you check out these resources in the order that they appear, this immediate and affordable marketing method will soon become second nature.
1. The SMS Marketing Guidebook
Our SMS marketing guidebook details the basics of beginner level SMS marketing. Learn how to create an auto reply, how to choose a keyword, and best of all, how to grow your list. The guidebook breaks down each goal into simple steps. It's free to download – education without obligation. Give it an extensive read through before you fire out your first SMS marketing campaign.
2. SMS Marketing Best Practices
As with every marketing tactic, there's several important rules you must follow. Step outside of these guidelines, and you'll definitely see an increase in opt outs. On top of that, you might run into legal issues if you're not careful. Breaking SMS marketing compliance is a serious offense. Avoid this mess by familiarizing yourself with our SMS marketing best practices.
We recently fine tuned our SMS Marketing Help Center. Our team developed a long list of the most common questions we hear from our loyal customers. While the SMS marketing guidebook goes into detail about best tactics, the Help Center briefly addresses basic FAQs. This should be your last stop before composing your first SMS marketing campaign.
Next to innovation, education is a top priority at Slicktext.com. We hope that providing you with these valuable resources empowers you to succeed.
Ready to partner up with top SMS marketing provider, Slicktext.com? Give us a call today at 1.800.688.6290.