Why Slicktext.com Ranks as Top SMS Marketing Provider
Why Slicktext.com Ranks as Top SMS Marketing Provider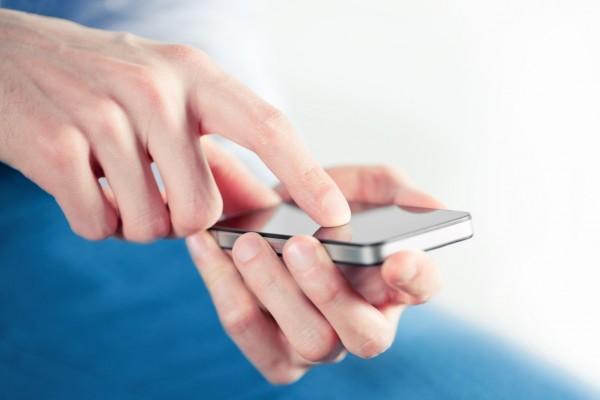 At Slicktext.com, we pride ourselves on being more than just an SMS marketing provider. We truly identify as a text marketing family, and are constantly looking for ways to help you grow your business. Instead of focusing on closing the sale, we have one goal in mind – to help you be successful. If you don't experience amazing results with our system, then what's the point? Marketing is all about finding a great return in your investment, we truly believe that. Here's a few key elements that separate us from other SMS marketing providers.
1. Unparalleled Customer Support
At the end of the day, we want to make sure you're happy with our service. We are always here to answer your questions and walk you through the SMS marketing process. Give us a call at 1.800.688.6290, or contact us via email. We will always respond to you within a timely manner, and give you the attention you deserve.
2. Incredible Usability
Over our lifespan as an SMS marketing provider, our designers have spent over 1400 hours tweaking our system and constantly making sure it's as user friendly as possible. If you're new to SMS marketing, picking up the technique can take some time and energy – so why spend even more brain power on navigating a tricky dashboard? We keep everything as simple as possible. We want you to look forward to setting up new SMS marketing campaigns – not dread it.
3. Premium Content and Education
Without the proper education, even the most qualified business owner won't succeed at SMS marketing. We strive to provide you with the best resources and helpful how tos. Our educational tools empower you to manage your own SMS marketing account, but we are still always here to answer your questions.
Ready to sign up with one of the top SMS marketing providers? Give us a call today at 1.800.688.6290.