Slicktext.com Offers More Features Than Any Other Text Marketing Provider
Slicktext.com Offers More Features Than Any Other Text Marketing Provider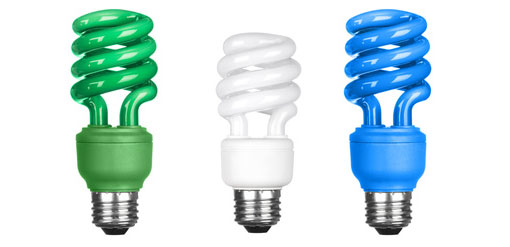 At Slicktext.com, we pride ourselves on giving users what no other text marketing provider can. We work day and night to develop new loaded features that constantly keep us at the forefront of text marketing. We don't just want a platform to be a simple text communication service. We want it to be so much more.
Here are just a few features we offer that make us stand out from all other text marketing firms.
1. Dynamic Expiration Feature
So you want to send out an exclusive offer to your subscriber list, but don't want to leave the expiration date open ended? We have a great solution for that. Login to your Dashboard, and select My Textwords in the navigation bar. From there, find the textword you want to edit, and hit Settings. You will see the option to set/edit your auto reply for that textword. Underneath the message box, there is a dropdown that says Insert. Click on that, and you'll be able to add a dynamic expiration date.
2. Birthday Texts
Send out messages to your subscribers on their birthday. This will encourage them to engage with your brand, and make them feel like you're trying to make a personal connection. In your birthday texts, you should always include a special offer. For example, if you're a restaurant, send them a code to redeem a free dessert.
3. Picture Messaging
Our users find MMS marketing incredibly valuable, and that's why we are more than happy to offer this feature. Out of all the different industries we work with, restaurants see sales soar when they send picture messages to subscribers. We are in the middle of the visual age, so why limit yourself to just text only messages?
4. Email Capture
We recently introduced the email capture feature. Subscribers now have the ability to text in their email address and opt in to your mailing list. You can even provide them an incentive for doing so. Set up your email capture auto reply to include some type of special code or discount.
Ready to take advantage of this, plus dozens of other awesome text marketing features? Give us a call today at 1.800.688.6290