6 Ways to Wow Your Text Marketing Subscribers
6 Ways to Wow Your Text Marketing Subscribers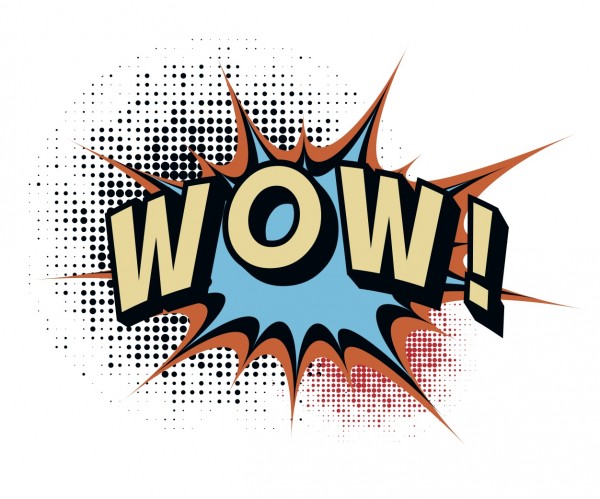 Once you figure out how to do it, text message marketing is a pretty easy to use communication method. Reach hundreds, even thousands of people in a matter of seconds. Increase business and brand loyalty with just a few exclusive campaigns.
1. Keep marketing messages consistent across all platforms.
At Slicktext.com, we offer Facebook Integration tools and a new email capture function. Using these two features, you can easily connect with your subscriber based on multiple platforms. With our Facebook Integration tool, you can post your text marketing campaigns on Facebook, and with the email capture tool, you can easily build a second mailing list. With our Facebook integration tool, don't forget to tweak the message so it applies to Facebook users. Do not give away an exclusive text marketing offer in a post. Instead, encourage them to subscribe to your list, which then allows the offer to be redeemed.
2. Wish them a happy birthday.
We also offer an awesome birthday feature. This allows our users to collect birthday information, and then automatically send out a text with a special offer on their birthday. Doing this not only allows you to gather important market research data about your subscribers, but also builds brand loyalty and strengthens customer relationships.
3. Offer free merchandise.
Who doesn't love free stuff? Appeal to the masses with this easy yet valuable promotion. Offer your subscribers something free in exchange for an action. For example, send out a text encouraging subscribers to stop in from 6-8PM that night to receive a free appetizer. All they have to do is show the text to redeem the offer.
4. Send out appealing MMS messages.
When comparing picture messages to text messages, the visual appeal of an image always leads to better results. For example, if your restaurant is trying to push chicken wings, and you send out a text with the words "Text WINGS to 31996 to receive a coupon for a FREE single order of wings", you will get results. But, if you include a mouthwatering photo with that message, we guarantee it will convert much better.
5. Use text marketing campaigns to build targeted research and segment your list.
You have your subscriber's phone numbers, but don't stop there. Track their preferences by looking back through your detailed analytics to see how many times they redeemed a certain offer. Then, you can segment your lists based on promotional preferences, and always be sure you're offering something of value.
6. Show respect.
Don't send text marketing messages before 9am, after 9pm, or on Sundays. Stay consistent with your communication schedule, and we guarantee, they will look forward to your campaigns.
Ready to sign up with the top text message marketing provider? Give us a call today at 1.800.688.6290.