6 Essential How Tos for Your Text Marketing Dashboard
6 Essential How Tos for Your Text Marketing Dashboard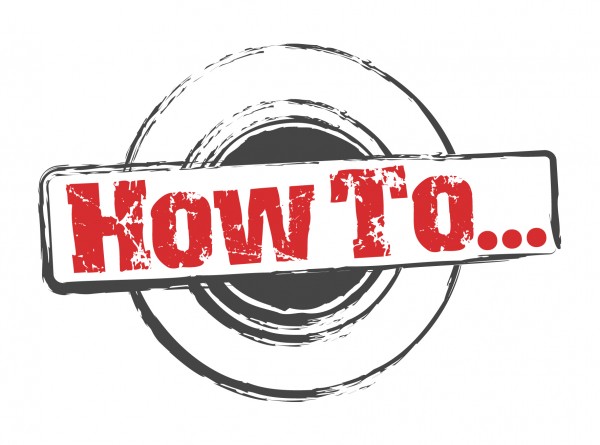 If you're a small business owner, and don't use text message marketing to promote your products or service, you're missing out. Not only is it an affordable method of communication, it also helps increase brand loyalty and strengthen customer relationships.
1. How to Send a Message
It goes without saying, if you don't know how to send a message, then why bother. That's the whole point, right? Even if you're paying a marketing manager to handle your account, you should still be familiar with this process.
2. How to Add a New Textword
Set up a new textword to segment your list. This is something you must do even before sending your first campaign. Without a proper textword, subscribers won't be able to join your list.
3. How to Review Campaign Analytics
If you don't know how to review analytics, you'll never truly know if your campaign was successful or not. Not only do you want to know how many new subscribers you received, but you also want to see how many opt outs you had, as well as link clicks. This will show you how engaged subscribers are to your brand.
Text to win contests help grow your text message marketing list. We always recommend you run at least one contest a month, if not more. It rewards loyal subscribers, as well as encourages new ones to engage.
5. How to Upgrade/Downgrade Your Account
At Slicktext.com, we want you to always feel comfortable with your text marketing plan. We don't ever want you to pay for something you don't use, but at the same time, we don't want you to run out of messages. To upgrade or downgrade your account, click My Account in your text marketing dashboard, then My Plan. On the right hand side, you'll see a green Change Plan button.
6. How to Add New Contacts
You can add contacts to your text marketing list in one of two ways. You can either encourage them to opt in by sending in your textword, or you can manually upload contacts. However, before you manually add new phone numbers to your list, you must make sure that you have the contact's verbal and/or written permission. Adding them without this consent is completely illegal.
Ready to get started with top text marketing provider, Slicktext.com? Give us a call today at 1.800.688.6290.