5 Ways to Use Text Message Marketing for Your Salon
5 Ways to Use Text Message Marketing for Your Salon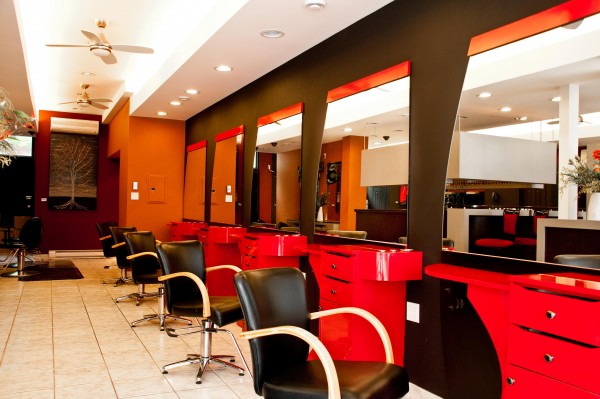 Text message marketing is one of the quickest and most effective ways to reach a large group of people in a matter of seconds. Subscribers receive your messages immediately, and can take action to redeem your offer. For hair salons or spas, this might be an exclusive discount on a service, or simply a tool to set up and organize appointments.
1. Fill Appointment Gaps
This is probably one of the easiest ways to set up appointments and fill appointment gaps. Send out something like "We have an open slot today between 2 and 3PM, give us a call for a last minute cut or color." If you take it one step further and offer a last minute discount, your phone will be ringing off the hook.
2. $5 Off Any Cut/Color
By offering mobile exclusive discounts, you are rewarding subscribers for signing up. In the end, this also benefits you, as it encourages customers to make an appointment and take advantage of your service. Rewarding customers for their text marketing subscription will also increase their loyalty long term.
3. Text to Win a Makeover
Everyone wants a restart. If you own a salon, you probably cater to many busy moms or professionals who need a bit of pampering and boost to their self confidence. Use text message marketing to promote this contest. Clients will text in to enter, and once you set parameters, our system will automatically choose a winner.
4. New Product/Service Alerts
As a stylist, you constantly update the supplies you sell or the services you offer. Beauty rituals and trends change, so you always want to fall in line with these updates. Alert customers of these new products or services via text message marketing.
5. Share Photos of Happy Clients
Nothing sells a product or service better than a visually appealing photo. If you end up running the text to win makeover contest, share photos of the winner. This will show your clientele that you actually care about what you do, and making people happy.
Ready to get started with the best text message marketing provider? Give us a call at 1.800.688.6290.