3 Step Text Marketing Process for Real Estate Agents
3 Step Text Marketing Process for Real Estate Agents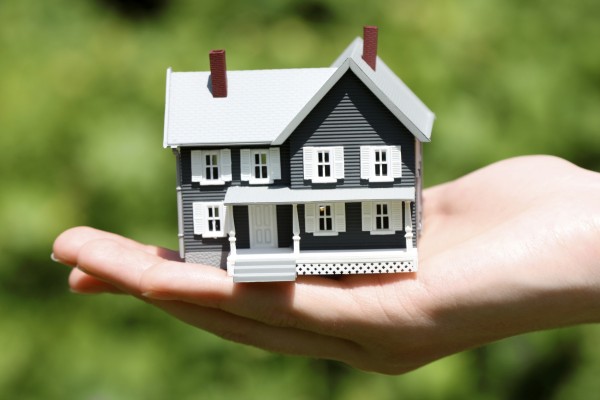 Did you know that hundreds of real estate agents all over the country use our text marketing service? Bet you didn't. You probably didn't even know text marketing for real estate was a thing. Well guess what? It totally is. It might not be the most popular use you'll find for text marketing, but it's still incredibly effective.
This form of text marketing falls closer to text communication, as it is an information sharing tool more than anything else. But, this doesn't mean that we don't see results. Sometimes the spreading of information can bring in more long term sales than a short term promo.
If you're a real estate agent looking to expand your client list, and simplify communication, check out this 3 step text marketing process.
1. Print textword info on listing signs.
Picture this – a potential buyer drives past a property. They're super interested, but don't have enough time to jot down your phone number or email. After all, they're cruising by at 30MPH or more – let's be realistic. The only thing that stands out is "Text HOME3 to 31996 for more information on this listing".
2. Compose detailed auto reply with information about that specific listing.
Once the potential buyer texts HOME3 to 31996, they will receive an automated auto reply that provides more information about that particular listing. For example, you may send something like "2 Bed, 1.5 Bath, 1890 SQ Ft. Listed at $128,000. Call Mark at 800.688.6290 for more info".
3. Now that this potential buyer has opted in to your text marketing list, capture their email.
You have their personal cell number, but we always recommend gathering as much contact info as possible. Invite them to join your email list. That way, if they ever opt out of your text marketing list, you have another way to reach them.
Ready to get started with the top text marketing provider? Give us a ring at 1.800.688.6290.