How to Promote an Event With Text Marketing
How to Promote an Event With Text Marketing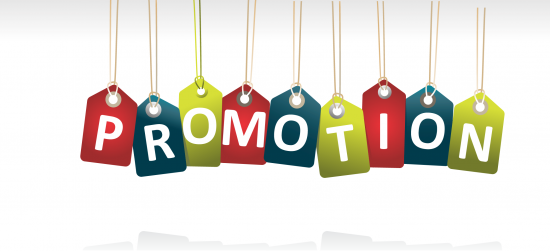 If you're an event planner, you know how important promoting is. You can have a great event, but if no one knows about it, and your attendance is low, it's just a loss. Most event planners use flyers, radio spots, print ads, and other old school marketing methods to promote their events. Those are all great, but what about giving text message marketing a try? Here are a few ways you can integrate an SMS marketing campaign into your event promoting tactics.
1. Encourage Attendees to Register Via Text
If you've worked in event planning for a while, you know how important event preregistration is. When you can anticipate how many people are coming, then you will know how much food to order, what venue to reserve, etc. Encourage potential attendees to register for your event via text. Send out something like "Text PIGROAST to 31996 to reserve 1 spot for this summer's roast." By doing this, not only are you encouraging subscriber interaction, but you're also gathering data to help you prepare for the event.
2. Incentivize List Sign Ups with a Door Prize
Interact with event walk ins by offering them entry into a raffle for a door prize. We always recommend you make the door prize somewhat attention grabbing, as this will encourage more list sign ups. If you offer attendees something of great value, they are more likely to interact with your brand.
3. Free Cover Charge
Nothing will spike event attendance more than a free cover charge. Think back to your college days. You wanted to be entertained and have fun, but not break the bank while doing so. Anytime you heard that there was a free cover charge, you probably dropped everything and made sure you went to that club. Use this same idea when promoting your event.
Ready to partner with one of the best text marketing companies? Give us a call at 1.800.688.6290.