5 Signs It's Time to Try Text Message Marketing
5 Signs It's Time to Try Text Message Marketing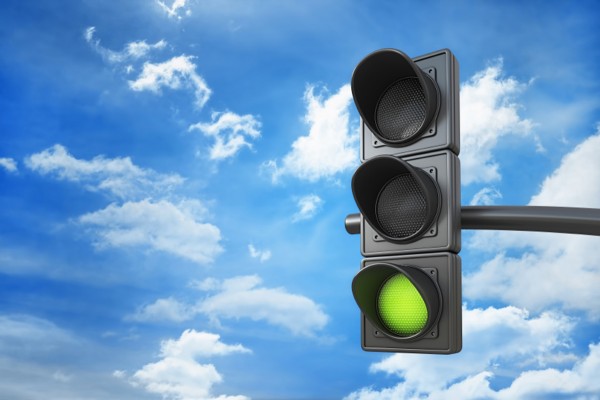 In our opinion, text message marketing can have a positive effect on any business or organization. Whether it is used as a promotional tool, or method of internal communication, it still encourages growth and development. But, as a business owner, you might be wondering "When is the right time to give text marketing a try?" As a top text marketing provider, we always believe as soon as possible. Because it's affordable, your return will exceed your original investment. But, to help you get a better idea, here's 5 signs it's time to try text message marketing.
1. Your email marketing efforts are unsuccessful.
The immediacy of text and email makes them somewhat similar marketing methods. The biggest difference is, text messages are usually instantly open, as mobile phones are always with the receiver. With email messages, they may not be open for 6-12 hours. Also, emails can get lost in the Spam folder, which means time and money wasted.
2. Customers are getting bored with the same promotions.
Change it up a little. If you're constantly sending out the same email blasts, or running the same weekly deals, your customers will become immune to your messages. If potential buyers are ignoring your messages, then how are you ever supposed to make a living? The solution: text message marketing.
3. Your customer base has grown, and you want to run different promotions for different people.
You may already be doing this now. One week you promote to new buyers, the next week to potential buyers, and then a couple months down the road you plan your Black Friday sale. Wouldn't you like the ability to run promotions simultaneously? You can do this with text marketing, simply by segmenting your list.
4. You need a quick and effective way to communicate with staff members.
Employees may have have business email accounts through your company, but remember, they probably aren't checking it 24/7. Using text communication as a way to immediately reach your staff will increase productivity, and also make sure everyone is kept in the loop.
5. Your marketing budget is limited.
The great news is, not only is text marketing extremely inexpensive, but if you use our free plan, it won't even cost you a thing. At Slicktext.com, we're always rooting for the little guy. We want the small business owner to succeed. We will help you pick a plan that's right for you, and never sell you something you don't need.
Ready to link up with one of the best text marketing companies? Give us a call at 1.800.688.6290.