5 Questions You Should Ask Text Marketing Companies Before Signing Up
5 Questions You Should Ask Text Marketing Companies Before Signing Up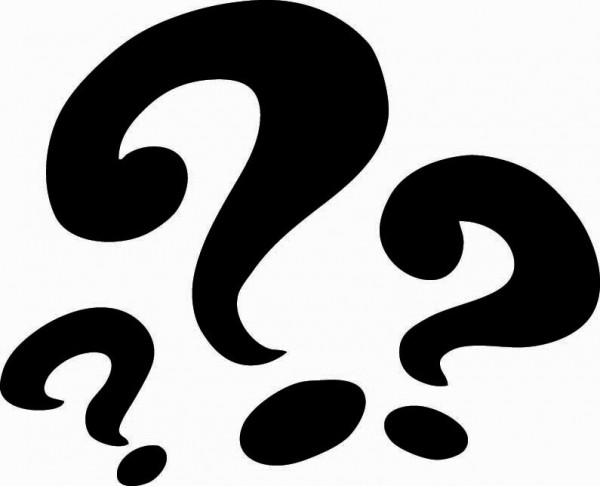 As one of the top text marketing companies, we pride ourselves on always keeping the customers in the know. We want to make sure all Slicktext.com users are well informed, and truly understand the benefits of text message marketing.
When choosing a text marketing provider, we recommend you ask these five questions before making your final decision. Text marketing itself is a simple and easy service to use, but if you don't understand who you're working with, and how they can help you grow your business, it can be overwhelming.
Before signing up, make sure you ask these five questions.
1. How can text message marketing benefit my business?
Before you invest your money in a top text marketing provider, you need to understand how this service can be good for business. Ask your potential provider for examples of how SMS marketing will increase sales and customer loyalty. The more you know, the more you understand. The more you understand, the better you are at growing your business.
2. How many messages should I send a month?
This might seem irrelevant, but it's actually a very important thing to know. If you send too many messages a month, you will see your unsubscribe rate soar. But, if you send too few, your subscribers will forget that you even exist.
3. How will I get customers to sign up for my list?
At Slicktext.com, we are more than happy to help you set up your first campaign. We'll make suggestions as to what incentives to offer, and provide you with customized marketing materials that encourage customers to sign up for your list.
4. How will I measure the return on my monthly investment?
If you're using Slicktext.com for your SMS marketing service, we offer detailed analytics in the Dashboard.  Every month, go back and review your campaigns to see what performed and what didn't. Marketing is nothing without proper data and research.
5. Is text message marketing a long term solution?
In our opinion, it definitely is. But, this is something you need to individually confirm for yourself before taking that leap. We always recommend investing in marketing solutions that will be permanent and long term, this is why text marketing is such an obvious choice.
Ready to take the leap with Slicktext.com, one of the top text marketing companies? Give us a call today at 1.800.688.6290.